Sami Reads the Viewbook
Now that I've been home for almost a week with no schoolwork (wait, what?), and have been trapped inside by a lovely and uncharacteristic California rainstorm, I've starting coming up with some pretty nerdy ways to entertain myself. And I missed my Vanderbilt so much that I decided to dig up the viewbook they sent me like a million years ago. Because that's what I do for fun.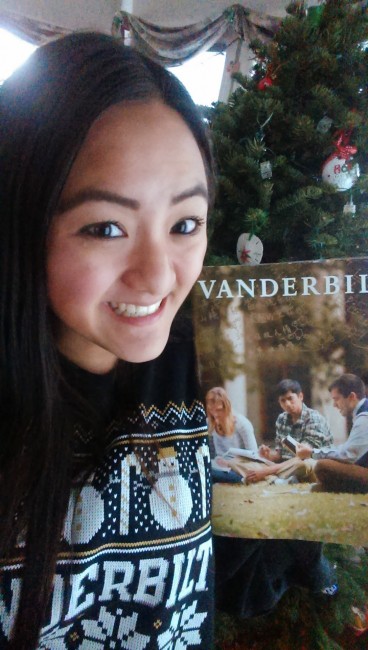 So without further ado, let's take a look at this beautiful piece of art.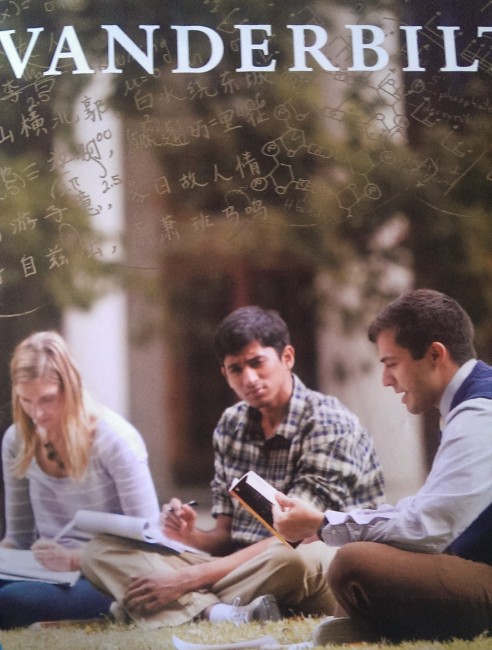 Oh man, these guys look like they're studying hard. Studying outside is pretty fun, except sometimes there are a lot of acorns on the ground, and they poke you. But other than that, there's no better way to feel like a cliché college student than to lay out on our beautiful campus and do homework.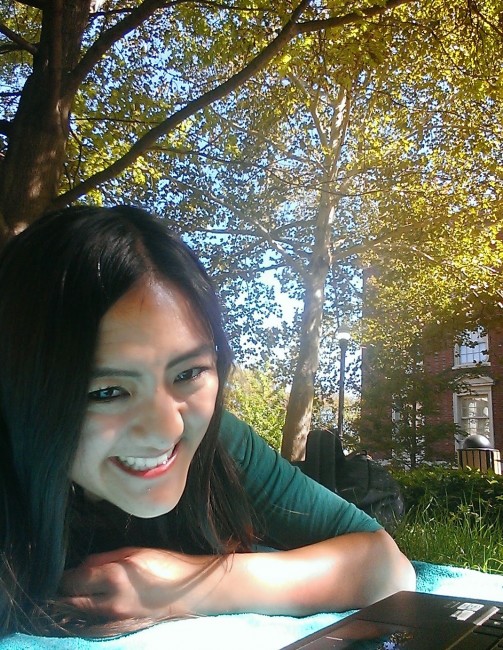 Okay moving on. Look, statistics! I don't know about you, but I love infographics.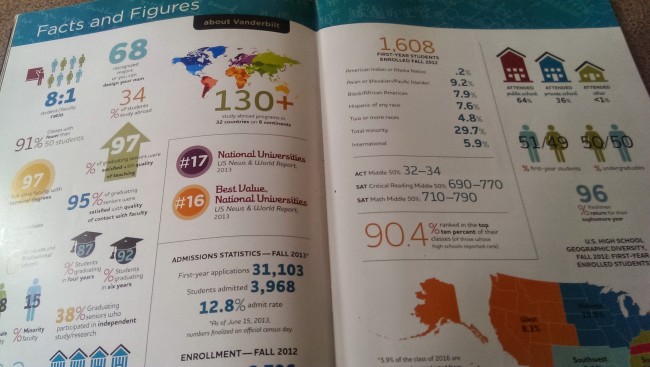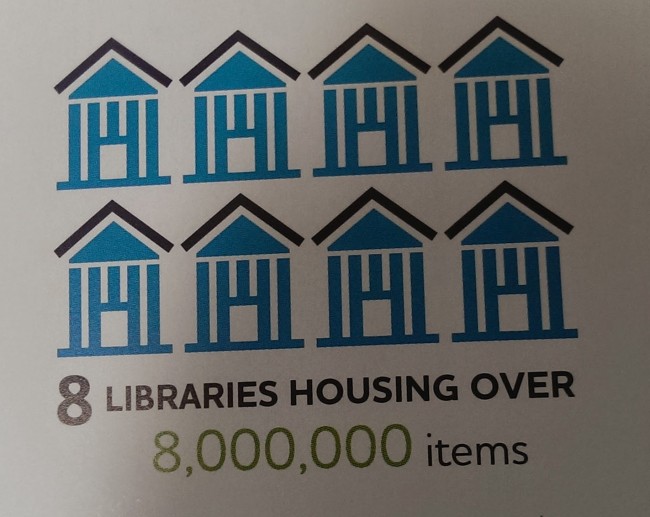 Wait that's actually so many. But I believe that, because I almost got lost in Central Library once when we had to meet on the 8th floor for my English class. Yeah, there are eight floors. EIGHT. And that's not even counting all the stuff we have in the digital library. Also the libraries have really good cafes attached to them so you can eat while studying.

Actually, we're #16 now. YEAH MOVING UP. Also, if you haven't heard, we're the happiest college in America, so there's that.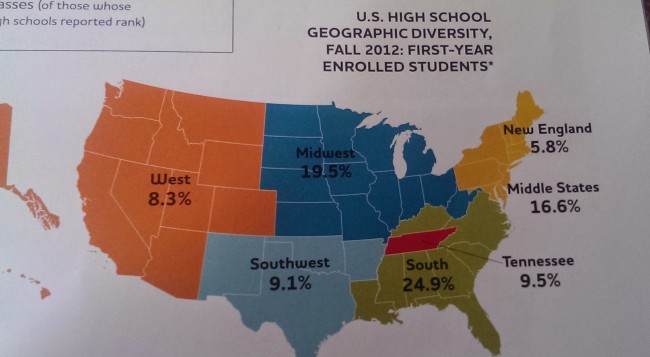 I am proud to announce that I know several people from every single one of these regions, thanks to my Commons house.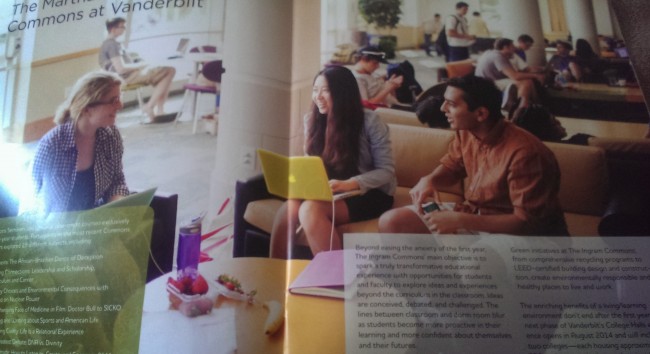 OMG IT'S COMMONS CENTER. Commons Center is basically my life. I eat like two out of my three meals there, study there, print there…I swear some of my best memories from college so far have happened in the Commons Dining Center, home of delicious breakfast potatoes and Sunday spaghetti nights.
See that awesome-looking guy? That's Dean Wcislo, who is basically in charge of all of the Commons. So I guess you could say he's pretty powerful. Anyway, last week a couple of my friends and I saw him sitting at Commons and casually went to go eat breakfast with him. No big deal.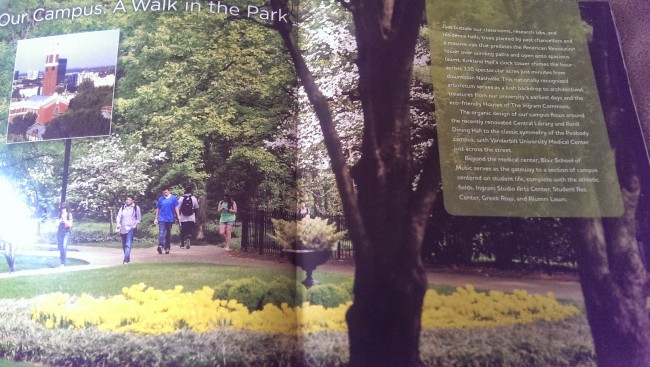 I'd just like everyone to know that this is actually on my walk to class. Or, I guess, was. I'm still confused about the fact that my first semester is already over.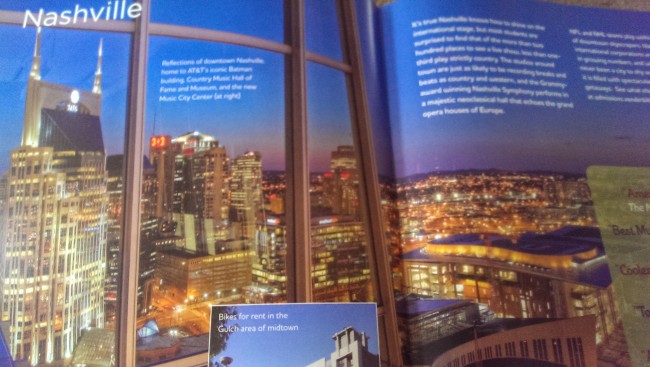 So the Batman Building is a necessary element to any picture of Nashville. Pro tip: if you call it the Batman Building on your first week of school you can trick people into thinking you're a Nashville native when you're really some random California kid.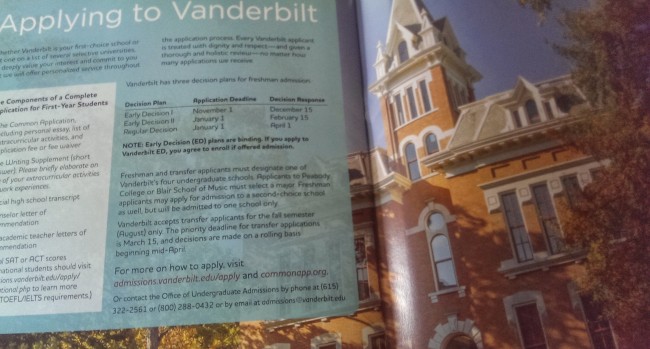 Yeah so everyone should apply to Vanderbilt. And on that note, to those of you awaiting admissions decisions in the coming days/months, good luck! I hope to see each and every one of your beautiful faces next year.
P.S. I wasn't lying when I said I was really bored so if you're bored too or procrastinating or freaking out about Vanderbilt, send me an email at samantha.c.chiang@vanderbilt.edu so we can talk about school or books or holidays or OCTOPI. YEAH. I really like octopi. Kay bye for real now.