How to Get Exercise Without Setting Foot in the Gym
Don't get me wrong: the Student Rec Center here at Vanderbilt is great. With the swipe of your Commodore Card, you get free access to an indoor track, a basketball court, more treadmills and weight machines than I can count, and even a couple of rooms for racquetball that I'm dying to try out. And I'm sure there are a lot more cool things at the Rec Center I haven't even found yet – it's so huge that some of my friends actually got lost in there once. True story.
But for those of you who have a little case of gym-phobia, fear not: there are plenty of ways to work off all the delicious food you'll probably/definitely be eating on campus.
1. Take a fitness class
I'm a big believer in the whole "college is the time to try new things" cliché, so when I first came to Vanderbilt, I figured that this would be my chance to take up an activity that I had always wanted to do but never got around to during high school. I finally settled on taking beginning ballet with the Vanderbilt Dance Program. Basically, the program offers discounted dance lessons to students, with styles ranging from ballet to hip hop to salsa dancing. And it's totally okay if you have zero experience: I haven't done ballet since I was like four years old, and it was totally fine.
If dancing isn't your thing, there are a ton of great activities you can get involved in to stay active. Among the many possibilities, you can join a club sport, sign up for activities planned by the Outdoor Rec Center, and even take free Zumba classes.
2. Ride your bike around campus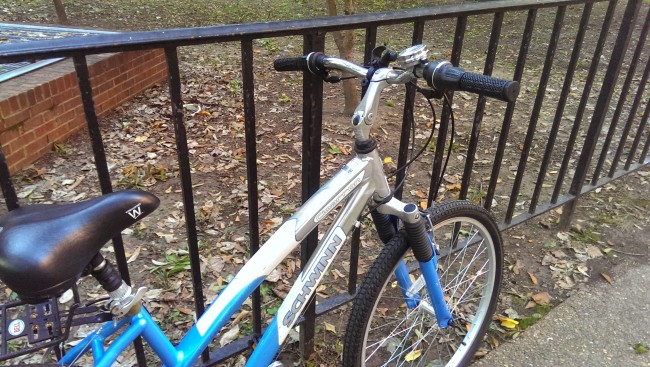 I am spectacularly terrible at riding a bike, so I tend to avoid doing so when there are people within a half-mile radius. But during Fall Break, when most of the school had gone home for the long weekend, my opportunity to ride without endangering people/embarrassing myself/both presented itself. It was pretty nice, I guess.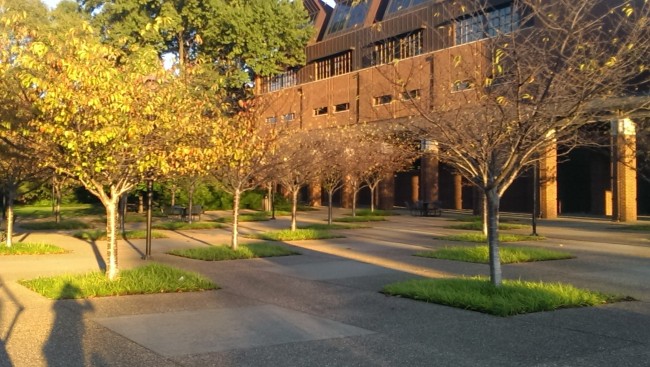 If you've been swamped with work, and are better at bike riding than I am (also known as everyone), taking a quick ride is a perfect study break, and a sneaky way to get some exercise in.
3. Participate in Commons Cup sports
If you're a First-Year, Commons Cup sports might be the most exhilarating and exhausting thing you'll do all year. If you're not familiar, Commons Cup is basically a year-long competition in which the ten houses on Commons compete against each other in things like athletics, sustainability, and community service. Just last weekend, I played on the Memorial House flag football team. And even though we lost, I probably ran more during the half-hour game than I have during my entire time here.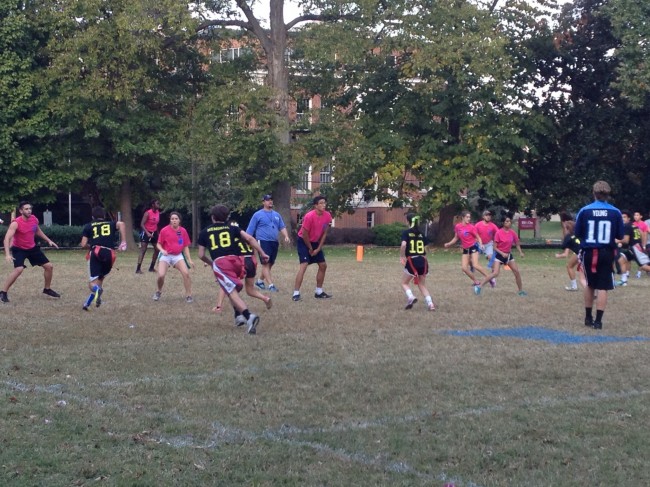 Long story short, if you're not a fan of the gym, there are myriad ways to get some exercise around here. And trust me, the key lime pies and cheesecakes at Rand Dining Hall are completely worth the extra workout.