My Craziest Week Yet
So last week was…interesting.  This post is longer than most of my usual, so sit tight for a crazy story.
I took the LSAT yesterday, which I have been studying for since May and it feels amazing to have it done with.  For any normal week, that would have been the biggest news in my life.  But not last week.  After completing a practice LSAT on Tuesday night (and doing pretty well on it) I went back to my room to unwind a bit before going to bed.  But it turns out my body had different plans for my night than 8 hours of sleep.
Around 1:30 am I started having intense stomach pains.  Thinking it was something digestive I tried eating and drinking water and even ginger ale trying to settle my stomach, but it just kept getting worse.  After several painful sleepless hours, at around 7 am, I decided it was time to call my dad (who is a surgeon) to get his advice:  "You know, it could be your appendix.  Go to the emergency room."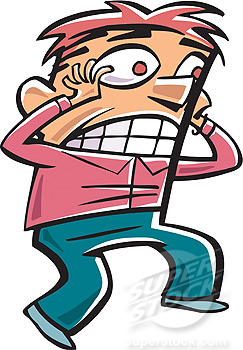 "But what about the LSAT?!?"  I replied, shocked.  Three days before the biggest test of my life and my organs are turning against me?  I realized that with the pain I was in, I wasn't going to be getting anything done that day anyway so I called a cab and went over to the Vanderbilt ER.  The whole cab ride I was so happy that I chose a school with a major world-class medical center attached.
After brief examination and being asked the same routine questions what seemed like hundreds of times, my doctors decided that it was appendicitis and I would need surgery.  Of course, the very first thing I did was send a selfie Snapchat of me in a hospital bed to all of my friends with the upbeat caption "Guess who has appendicitis?"
Every doctor that I talked to, I made sure to mention something like, "I have the LSAT in 3 days, how soon can you get me out of here?"  I wanted them to do the surgery right then and there and get me home by the end of the day, but of course that's not exactly how hospitals work.  I did end up having my procedure fairly soon, just the afternoon after I had arrived.  And with some persistance I was able to be discharged Thursday morning, after proving that I could eat some jello and walk around the room on my own.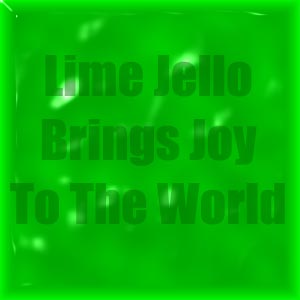 So now with two days left until the test, I could say my week was a bit thrown off.  I was still cloudy from the anesthesia drugs most of Thursday.  But I woke up Friday mentally alert and confident that I could still take the test.  After doing a few small practice logic games, I sat down to watch movies and eat chips and salsa the rest of the day, just to make sure I was relaxed for the LSAT the following morning.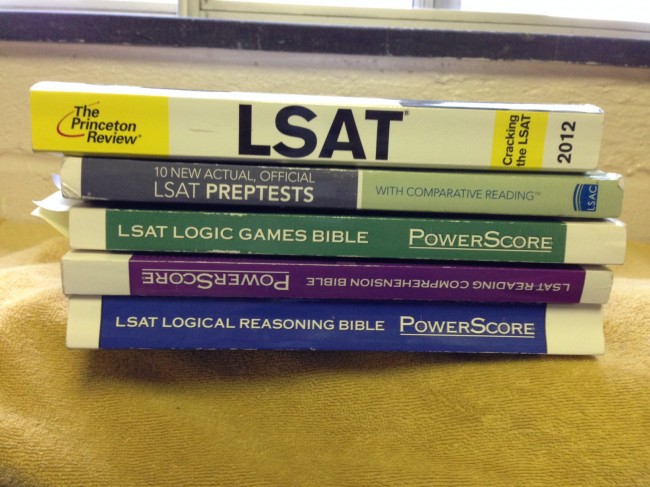 Saturday came and I walked over to Vanderbilt's Law School to take the test.  Luckily it's only a five minute walk from my dorm, since I was still hurting at the incision sites from my surgery that was barely 3 days before.  With some caffeine, Advil, and a whole lotta determination I took the test.  I won't know how I did for another 3 weeks, but the fact that I was able to take the test and be confident about it just after surgery made me feel better.  Now that it is Sunday, I can look back at last week as the craziest of my semester so far.  Scratch that, lets call it the craziest week of my career at Vanderbilt so far.  Now to catch up on the work I missed while I was in the hospital…