Chaos!!!!
The beginning of this semester has been so chaotic that I haven't even had the time to write my first blog until almost a month after the semester started!  I love beginning a new year because it means seeing old friends again, starting to acquire new knowledge, and taking on new projects.  This semester in particular I have been revamping my life a little bit and am embarking on several new uses for my time.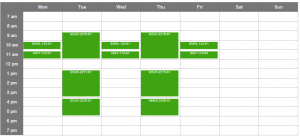 First off, let me say that my schedule this semester is particularly crazy.  I am used to taking 16-17 hours, but because of the nature of my classes this time, that equates to six classes and a practicum instead of the usual five classes.  I am doing a LOT of homework, readings, and now that the projects are beginning, things are getting insane.
I also just started work at Nashville's Gymboree.  In the past, I had worked as a note-taker and in Neely's box office here at Vanderbilt (and still do), but now I have an actual part-time job working as a teacher.  Since that is ultimately what I am here to learn to do, I am loving it 100%.  It is time-consuming (between 10-15 hours a week), but I wouldn't trade it for the world.

And that does not include the different extra-curriculars I am involved in.  Last year, I was elected business manager for Victory, which means that I spend a lot of my time figuring out our budget, going to board meetings, attending social events, not to mention rehearsals and running the altos' sectional.  I even spent last Friday night sorting out our music archive that hadn't been organized since the 90s!  It was great–my friends Jaymee and Hayden worked with me and we literally sang as we marveled over the wonderful songs our group had performed before we were even born.  We performed at Spotlight, had a booth at the student organization fair, and worked really hard to recruit new members.  And so far God has blessed us with a number of new additions to our family. :)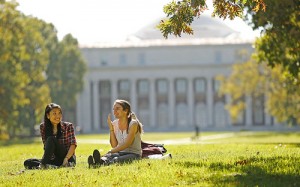 I also just recently joined the Sigma Phi Lambda sisterhood–a Christian sorority.  Our chapter meetings have held wonderful worships thus far and everyone has been so welcoming and loving.  I am excited to share this upcoming year with them.  These past few weeks have also seen the beginning of TAP again.  Since I am now the fluency leader, I had to develop our new procedure for testing students using DIBELs.  On top of that, I have been blessed by being a member of the Athenian Honor Society, the group who is hosting the Athenian Sing during family weekend.  Not only is Victory performing there, but I am also a co-stage manager for the event.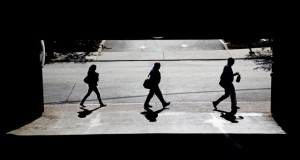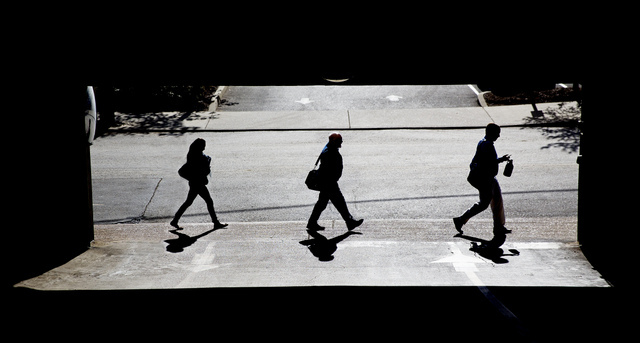 Lots of my time and effort has been expended thus far, and some days I feel like I barely have time to breathe–that's how people here at Vanderbilt usually do it.  But there is comfort in that rush to achieve a lot.  I thrive on the social contacts, academics, and knowing that I am truly doing something meaningful with my time here.  I hope that I can take you all along with me on that journey this semester.
…Until next time! :)