'Athenian Honor Society'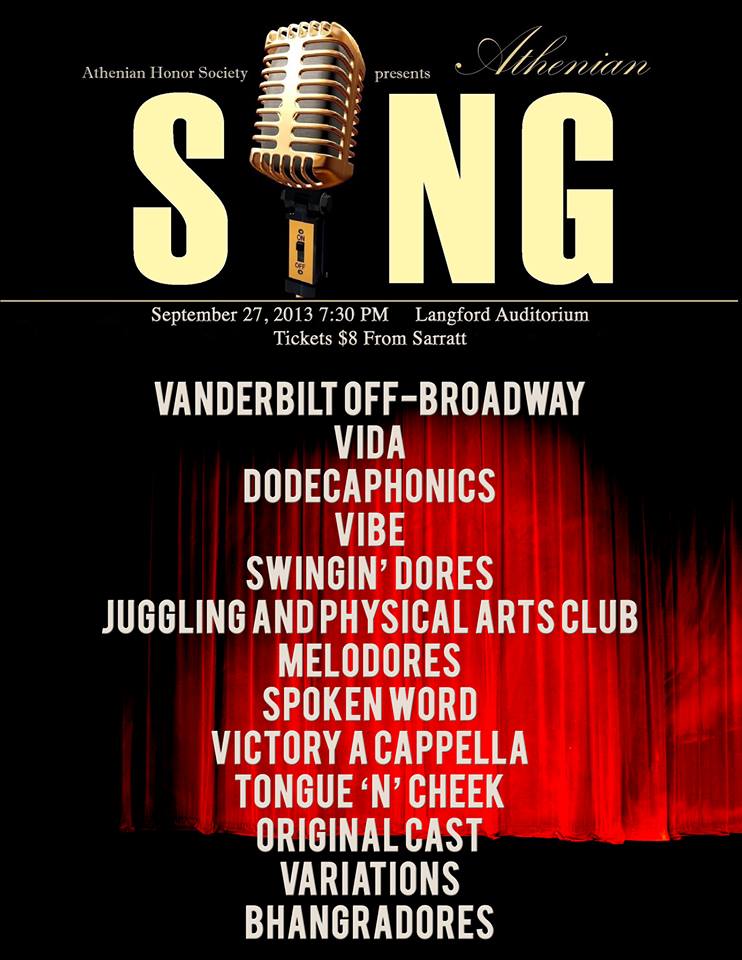 Oct. 7, 2013—When I first came to Vanderbilt, family weekend was in September. Since I had never been away from my mom for more than three weeks, that was perfect! My favorite part of the weekend was the Athenian Sing, when I got to see the great performing arts groups on campus compete to raise money for different charities. After that night, I wanted to be involved in the Athenian Sing however I could. So, last year when I found out I could apply to be in the Athenian Honor Society and thereby help plan the event, I was psyched!
---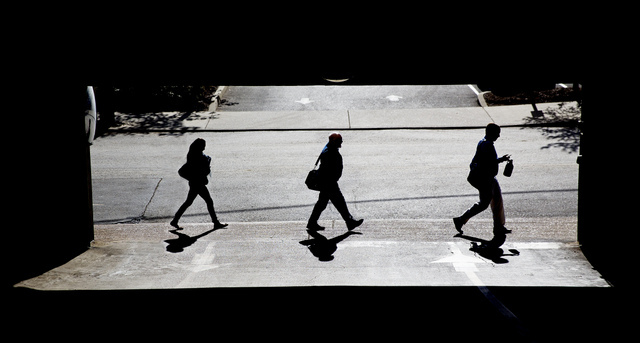 Sep. 17, 2013—The beginning of this semester has been so chaotic that I haven't even had the time to write my first blog until almost a month after the semester started! I love beginning a new year because it means seeing old friends again, starting to acquire new knowledge, and taking on new projects. This semester in particular I have been revamping my life a little bit and am embarking on several new uses for my time...
---