'Summer study abroad'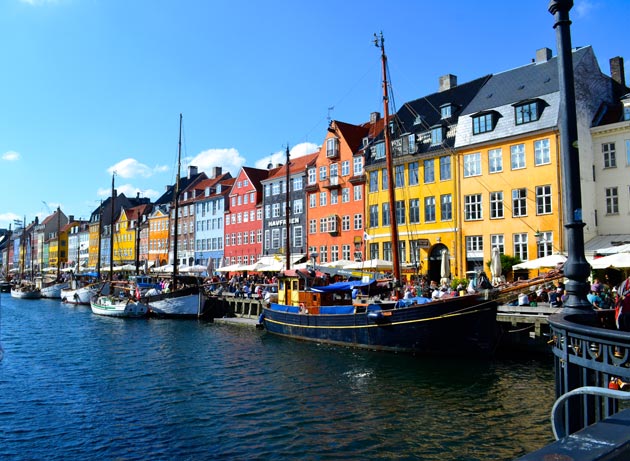 Feb. 2, 2017—I finally submitted my application to study abroad in Europe this summer, and I could not be more excited! However, deciding which program to apply to was a big decision and took lots of consideration. The Global Education Office (GEO) at Vanderbilt was a great resource for me when I was picking out which programs...
---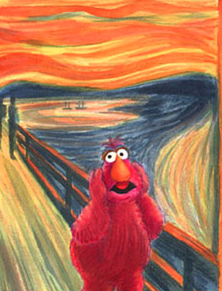 Oct. 25, 2012—Click here to find out!!!
---