Some BIG news!
I am excited to announce that this upcoming spring semester I will be studying abroad at the University of Edinburgh, in Edinburgh, Scotland!!!!!!!!!!!! I am excited, relieved, eager, anxious, happy, nervous, and of course sad that I will be missing out on a whole semester at Vanderbilt. Nevertheless I am so excited to begin my journey to Europe.
In high school I was fortunate enough to go abroad twice (thanks mom and dad!). Going into my junior year of high school, I participated in American Music Abroad (AMA). With AMA I was apart of an 80 member choir who traveled to Germany, Italy, Switzerland, and Austria. It was such an amazing experience, and that's when I got bit by the travel bug! In my senior year of high school I participated in a foreign exchange with a high school in the south of France. I was paired up with a French student who came to stay with my family and I in the fall. In the spring I got to go stay with his family in the south of France for a week, and then I spent another two weeks in Paris. Again it was such a wonderful experience and I am so fortunate I was given such great opportunities.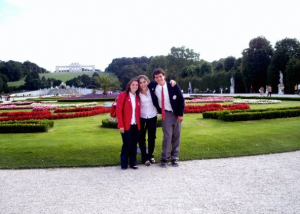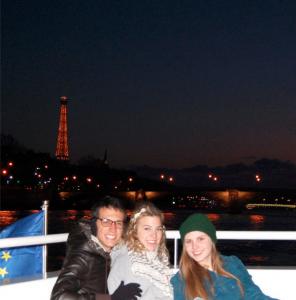 Since my two trips abroad, I have wanted to study abroad in college. One of my biggest fears when I transferred to Vanderbilt was that I was not going to have time to do it. However, Vanderbilt and the Global Education Office help to make studying abroad so easy and flexible. There are over 120 study abroad programs in 6 continents (sorry Antarctica fans). And if there is a program that we do not have here at Vanderbilt, you can work with the Global Engagement Office to get a different program approved. And for those who do not want to miss a semester here at Vanderbilt, there's always the option to participate in a Maymester abroad, or study abroad over the summer. Also, financial aid transfers with students who decide to go abroad. Some even say that it is cheaper for them to go abroad (because of the cheaper tuition rates abroad) than it is to stay at Vanderbilt! Regardless of when and where, study abroad at Vanderbilt is extremely popular at Vanderbilt as almost half of our students go abroad during their time here.
At the beginning of the summer I started doing some research about where I wanted to go. The biggest factors for me were location, the classes offered, and the strength of the school I would be studying at abroad. I narrowed my list down to Cape Town, South Africa, Copenhagen, Denmark, Stockholm, Sweden, London, England, St. Andrews, Scotland, and of course Edinburgh, Scotland. It was a really hard decision, but the University of Edinburgh won me over. The University itself is one of the most respected Universities in all of Europe, the city has nothing but amazing reviews, and all of the courses I will take will count towards my major and minors.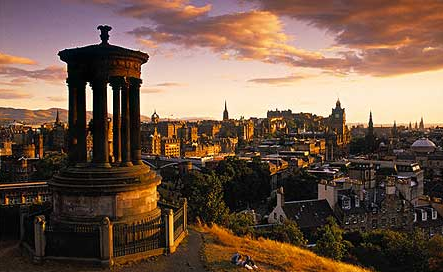 Like I said, missing a semester at Vanderbilt is going to be rough, but I am confident that my semester abroad will be a once and a life time life changing experience. Of course I will be blogging all of my wild European adventures via my admissions blog, so keep your eye out next semester for that!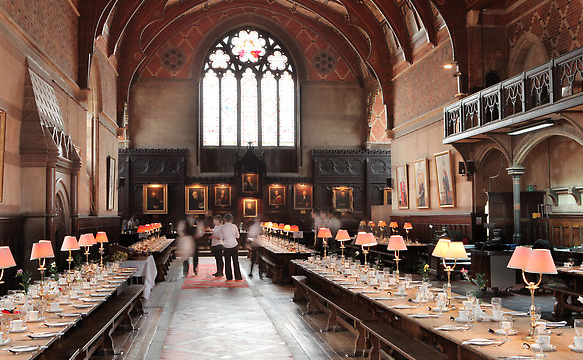 Conquer and Prevail (and go dores!),
Luke