Steps to (Summer) Study Abroad
I finally submitted my application to study abroad in Europe this summer, and I could not be more excited! However, deciding which program to apply to was a big decision and took lots of consideration.
The Global Education Office (GEO) at Vanderbilt was a great resource for me when I was picking out which programs I liked best. I started by going to one of the Study Abroad Fairs, put on by GEO, to gather more information about the structure of the summer programs and to see what programs were available this year. At the Study Abroad Fair, there were representatives from GEO, Financial Aid Office, and the majority of the individual Study Abroad Programs, such as Vanderbilt in France and DIS. All of the representatives were eager to talk to me and answer any questions I had about classes and credits, scholarships and tuition, abroad travel, and daily life in the cities I was interested in. Students can also take passport pictures and apply for passports at the fair!
After going to the Study Abroad Fair, I turned to the GEO website to help narrow down my favorite programs. The website had very helpful information, including a price comparison tool and a list of all abroad classes that transfer for credit to Vanderbilt. After picking my favorite two programs, I made appointments with the advisors (another function available on the GEO website) assigned to these programs to ask more specific questions about classes, faculty, and travel opportunities. The meetings were extremely informative; I even got to speak with past participants of the programs I was looking into. For me, this was the most useful part of the meetings, as I got to hear personal experiences from someone who had already been there.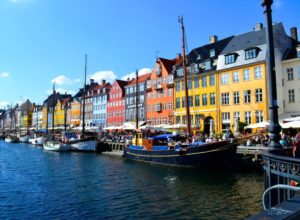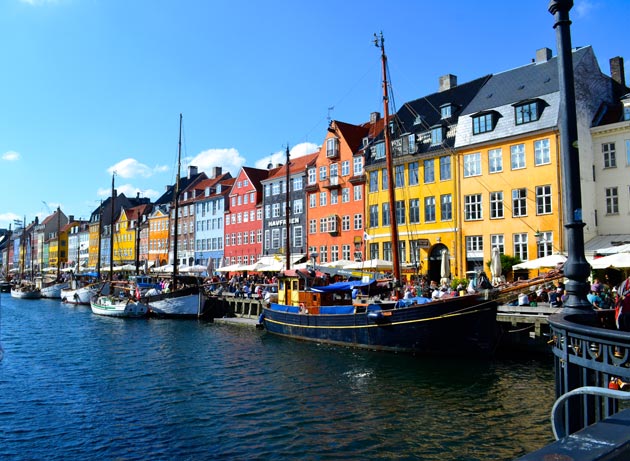 After I chose my program, I just had to submit my application! For my summer program, the application was relatively easy. I just had to provide a little bit of information about my interests and which classes and dorm styles I would prefer. After that, it was smooth sailing, and now the hardest part is waiting to hear back from the program. Hopefully, in a few short months, I'll be off to Europe!