'student rec center'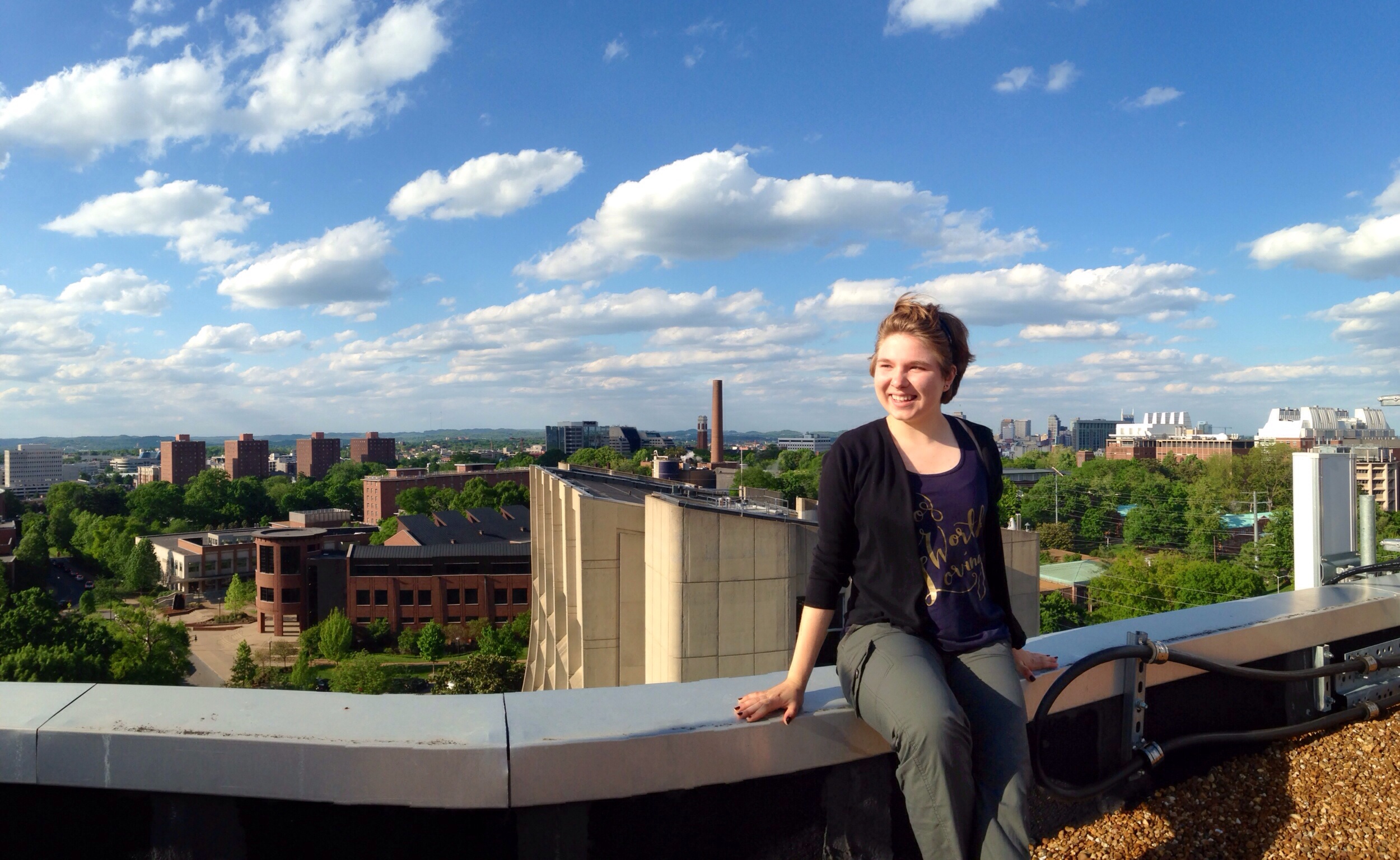 May. 2, 2014—A review of my finals week and the "vacation" I've enjoyed in Nashville since they ended!
---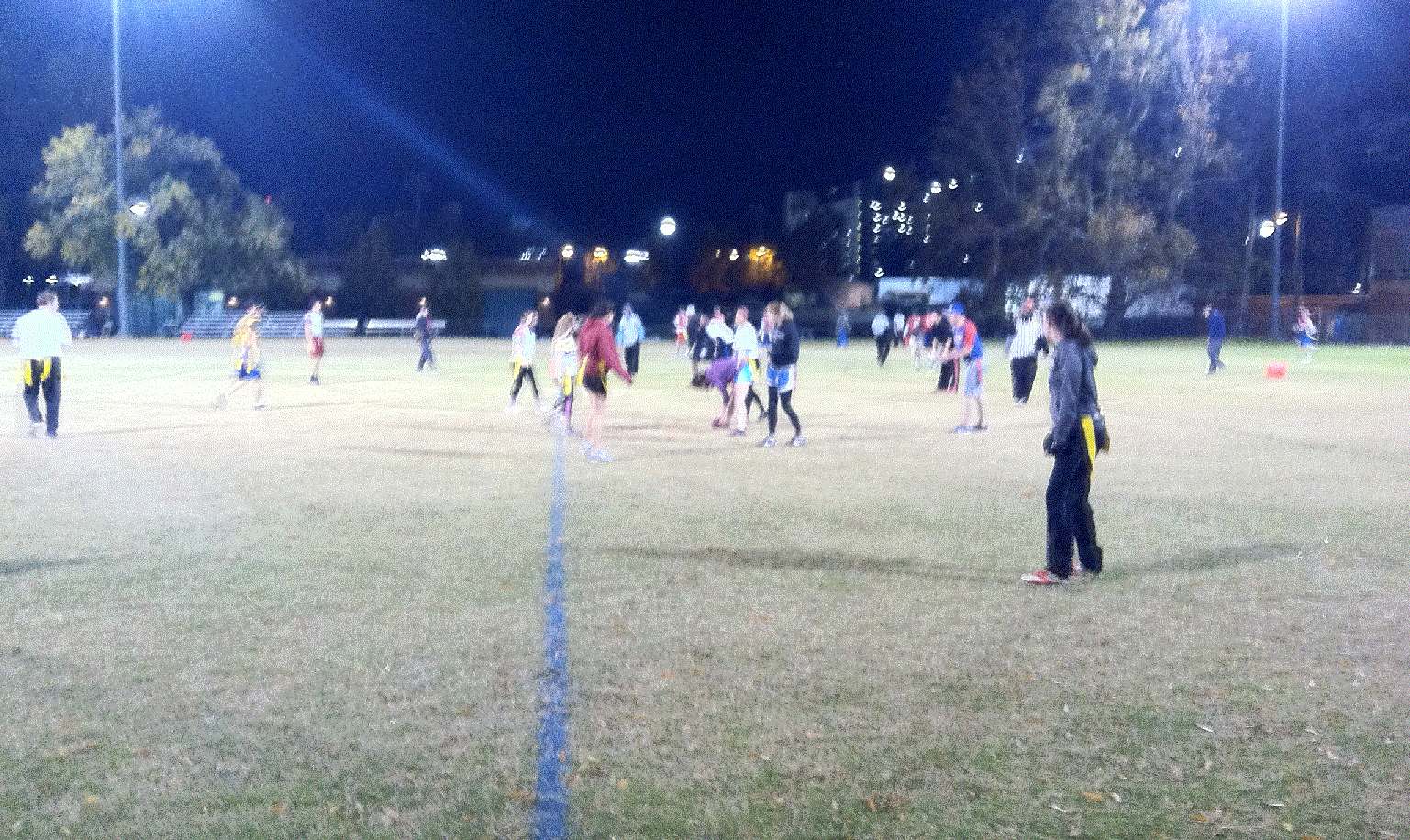 Nov. 14, 2012—My roommate, Sophie, played flag football in high school and this year decided to make an intramural flag football team. She needed extra girls, so I volunteered to join and it has been so much fun!
---