The Finals Week Experience (and What Happens After)
My finals lasted just one week, and it was over before I knew it. (I'm definitely one of the lucky ones.) I reviewed for French on Monday and Tuesday and took the exam on Wednesday. I wrapped up my final project for my Peabody seminar on at-risk students and submitted it to my professor Friday morning, meanwhile studying for my final neuroscience exam.
When I wasn't studying, I ate lunch at The Pancake Pantry with my lab partner from last semester, played cornhole at my French professor's house, printed photos at Walgreens, attended my last OACS seminar, and helped a friend revise a philosophy paper. It sounds like I spent most of time not studying, but near the end of the week, I actually spent 12 hours of a 24-hour period in the library!
After my last exam, I wandered out of Wilson, slightly dazed, and stopped to pick some daisies before returning to my dorm, where I promptly flopped on my bed. My roommate came in about 15 minutes later, dancing up and down with the joy of finishing. The contrast between us struck me as ironic, even though she admitted that she was also tired. I was experiencing an uncomfortable mix of physical exhaustion and mental excitement about finishing everything, so to feel normal I ended up in my first Hard Body class at the Rec Center.
That night, my roommate and I drove to a hill behind Belmont to watch the sunset, and then ate dinner at Taqueria del Sol on 12th Avenue South. Highly recommended for their cheap but delicious tacos and enchiladas, by the way.
Saturday morning, I returned to the Rec for my favorite yoga instructor's class, Iyengar yoga by Natasha. This semester's WilSkills trips have caused me to miss her class on a regular basis, so I was happy to go this past weekend. I especially needed the inner thigh stretch after the previous day's class!
That evening, I celebrated passing the "Wilderness Skills 101" course. This was a highlight of the week. It started out with homemade veggie lasagna, then live music from instructors and the artist we flew in from LA, and then paper plate awards. My award was "Icedancer" for something hare-brained I did on my first trip. Finally, from 11pm until 2am, we danced and socialized.
I need to explain this musician. Hog Bucket, he's called, and he serendipitously handed a group of instructors his "Old Mustard" album CD last year. Since then, he's developed a cult following among the WilSkillers, and it makes sense––just read his bio: The songs are a celebration of youth; tales of moonlit mistakes re-lived over and over again with friends until details blur, people become characters, and campfire stories grow into legends. Rooted in country, folk and the blues, Hog Bucket's debut is a collage of American genres, best enjoyed with sunshine and the open road. We invited him to our party, and he agreed to come at no cost to us beyond his plane ticket.


A video montage of the semester starts at 13:20 in this YouTube video. Check it out!
I wrapped up the weekend with brunch with my aunt and cousin, and my grandmother who was visiting for my cousin's prom. Good ol' Pancake Pantry again!
Thus begins this current week. I have been slowly packing since Monday. I'm staying on campus until May 8, so I've taken my sweet time with the process. However, there is now nothing in my drawers, no linens on my bed, and almost everything is in a crate or box.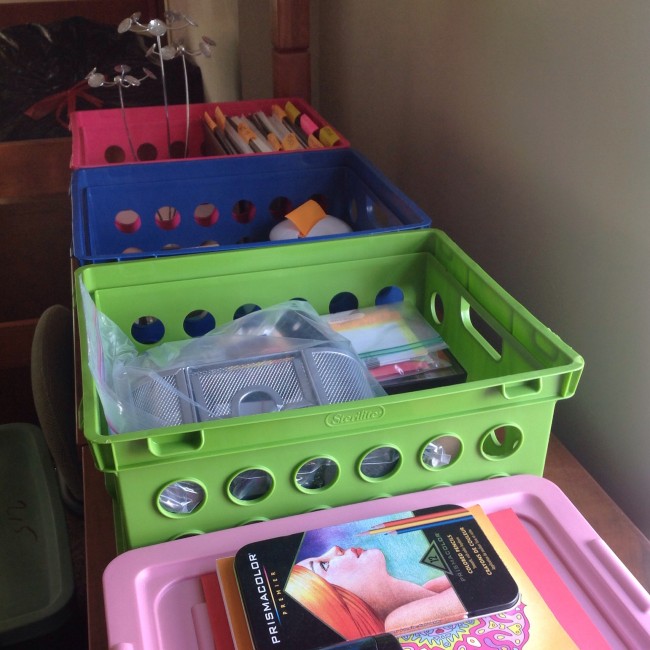 When not packing up, I've been hanging out with friends, and it's been such a joy! I value the relationships I've formed with people here, and it's tough to see them go. Once, late at night, I simply sat in Commons with my friend and fellow blogger Musbah, talking to friends as they passed by. It was a great way to spontaneously have conversations!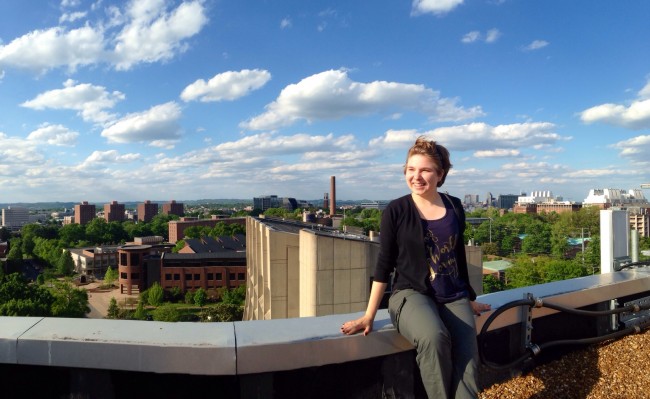 On Wednesday I walked to Love Hill and then to Grins for breakfast, where I met a friend. Later that day, I finished my participation in a six-week study on object perception and then helped a friend pack.
Yesterday was amazing; I fell asleep with a satisfied exhaustion. To mention a faew activities: I promenaded in Centennial Park, practiced my slacklining, visited the new juice bar at Sweet CeCe's in Hillsboro Village, and I finally bought my plane tickets to South Africa! Fitness, food, friends––these are some of the best parts of life, but there's not time during the semester to fill your days with nothing but.
My upcoming weekend may not be as exciting, considering most people have left by now, and I'm not starting work until Monday. But I'm excited to see how much I can make of my remaining time in Nashville!