'full moon pickin party'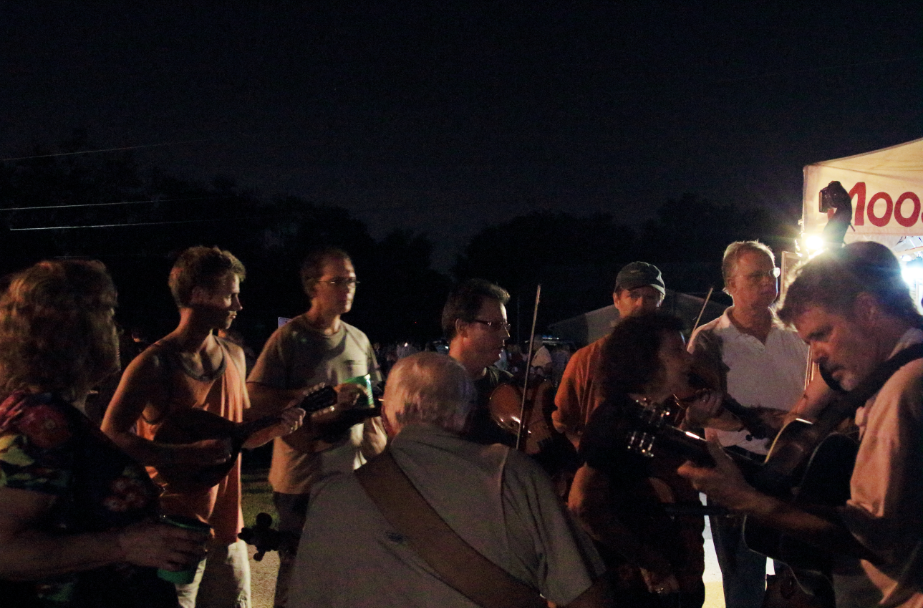 Sep. 8, 2014—The finest bluegrass in all the land is found under the full moon. Yes indeed, a pure Tennessee treasure is the Pickin' Party, held in the summer moonlight at the Percy Warner Park.
---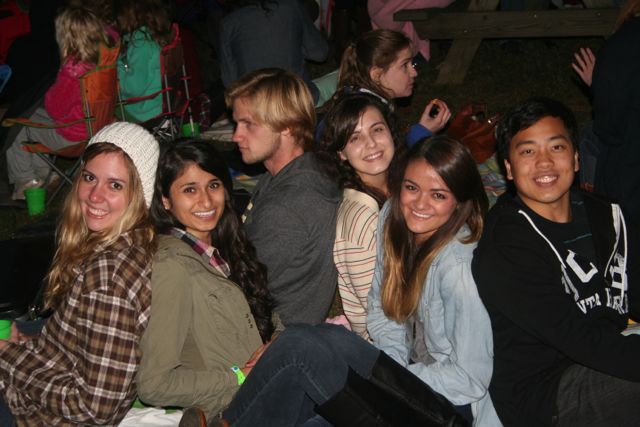 Dec. 7, 2013—As part of our summer/senior year bucket list, Victoria and I really wanted to go to the Full Moon Pickin' Party--a monthly fundraising event throughout the summer and fall each year that raises money for the Warner Parks in Nashville.
---