'five daughters bakery'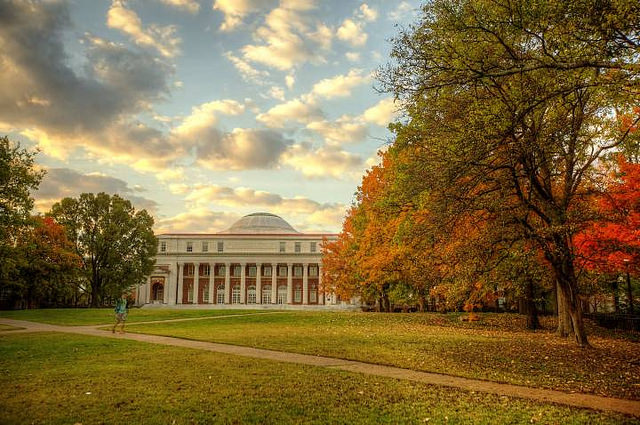 Dec. 28, 2018—Without a doubt, this semester has been very busy for me academically and socially. However, those late nights of studying and weeks where I was constantly on the go definitely paid off in the end! After reflecting on my semester, here are my top three favorite moments from the semester (in no particular order, of...
---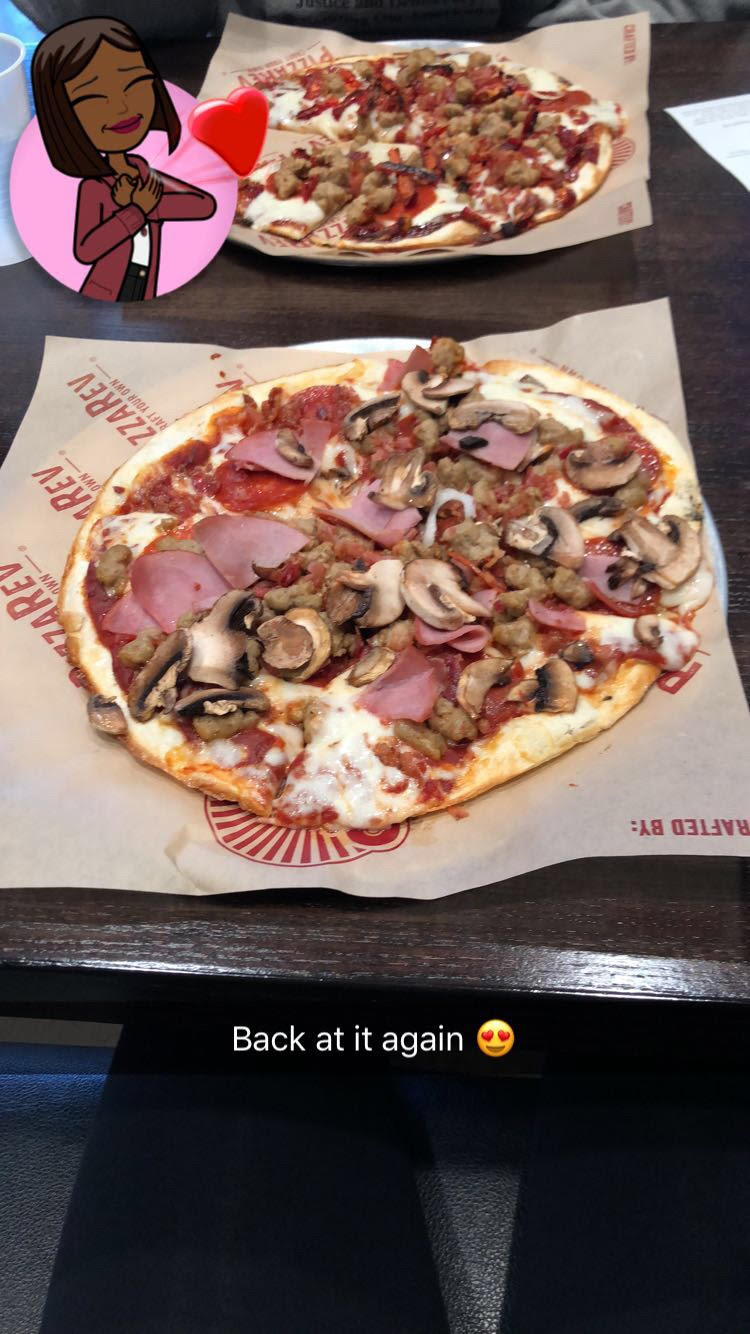 Apr. 18, 2018—Anyone who knows me well, knows that food is truly my first love. I have always loved trying new restaurants, and that has definitely not changed while attending college. So far, I've tried at least a dozen different restaurants in Nashville. I have enjoyed so many, but I have somehow managed to narrow it down...
---