Exploring Nashville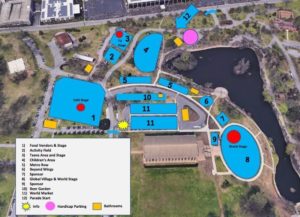 Nashville is truly a busy city! There is constantly so much occurring that it is borderline impossible to be truly bored. Earlier this semester, I was able to attend the Celebrate Nashville Cultural Festival in Centennial Park as part of an extra credit assignment for one of my classes. It was truly a great experience, and it was absolutely free!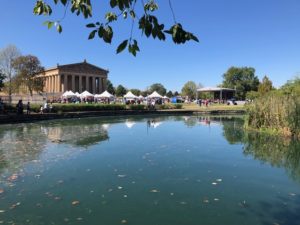 Centennial Park is only about at 15-20 minute walk from campus, so traveling there was incredibly easy. This festival was centered around informing the public, as well as celebrating, the countless different cultures and backgrounds of Nashville natives. There were countless tables representing different cultural groups as well as major employers of the city. In addition, I was able to watch countless performances by different dance and musical groups on a stage set up just for this event. Also, there were many food trucks, booths with jewelry for sale, and henna tattoo artists. I truly learned a lot, and I am so glad I was able to attend this event!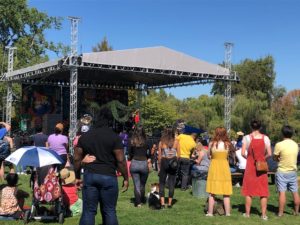 Regardless of the particular weekend, there is always something exciting happening in Nashville if you do a little research! If you have any questions on how to find fun, free things to do in Nashville, feel free to email me at ashli.alexander@vanderbilt.edu!