Things you might not think to bring but might actually need!
Move-In Season is upon us!
If you are an incoming first-year student, you are probably giddy with excitement, or maybe nervous about moving into a dorm for the first time. Since this year will be my last move-in to Vandy (omg what), here are some tips from my personal experience about what to bring!
Desk lamp: Even if you aren't planning on doing all your studying in your room, it is handy to have a small desk lamp so that you don't always have to use the harsh overhead light, especially at night or when your roommate is sleeping.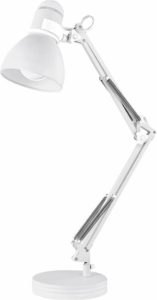 String lights: Call me basic but I just love the cozy vibe that string lights bring to a room. I got mine from Ikea, but they also sell cute indoor string lights at Target and Amazon.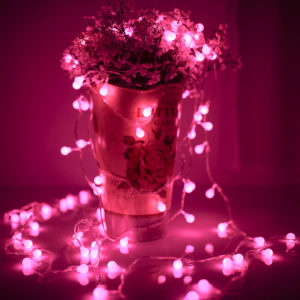 Planner: I love using a planner to keep my academic and social calendars organized, although a lot of students just use Google Calendar or their phone calendars. Whatever works for you, be sure to use it! College is a busy time, and it is important to learn to keep track of your own schedule and responsibilities.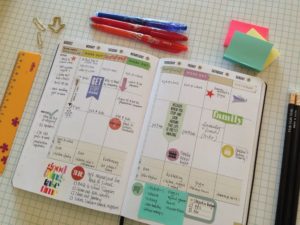 Reusable water bottle: bonus if it is insulated to keep water cold!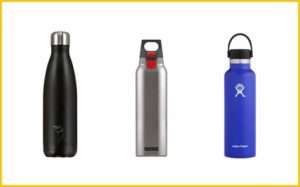 Eye mask for sleeping: If you're like me and like to sleep in the dark, this is essential! Also great for when your roommate goes to sleep after you or wakes up before you.
Foam or wax earplugs for sleeping: Dorms can be noisy, especially if people on your hall are still awake, the AC is loud, or you just like to sleep in complete quiet.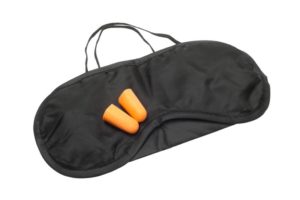 Keyboard cover: Amazon has colorful keyboard covers for $5-10 that help keep your actual keys clean and protects them from spills and getting worn!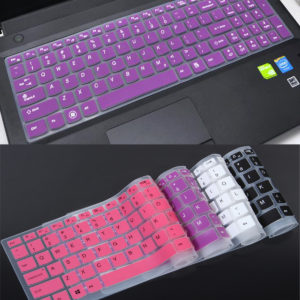 A watch: Although we use our phones for everything, it really helps to use a wristwatch, since it's so much easier to tell the time with a flick of the wrist (hehe) than pulling out your phone, especially if you're in class.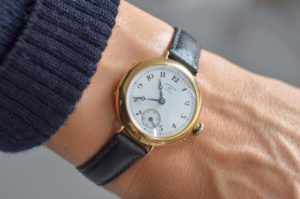 Push Pins: For all your decorating needs. Just be sure to only use them in the "self-healing" walls!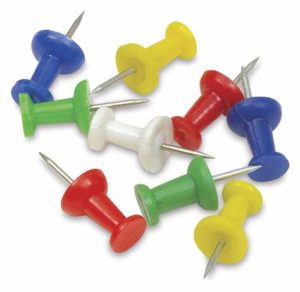 Drawer or tabletop organizer: For makeup or school supplies, organizers are SO helpful! Just figure out what type of organization works best for you so that you don't even have to think about it as you use it.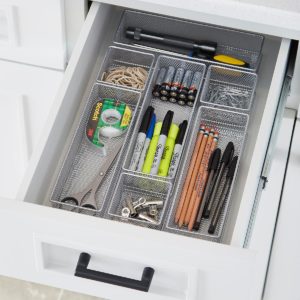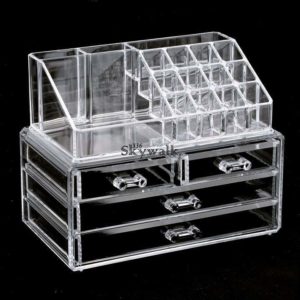 Journal: Even you're not a big writer, it can be nice to keep a journal just to save some memories in tangible form. It doesn't have to be a formal journal, it can be anything you want. For example, you can write down one sentence about your day, maybe something funny that happened, or save the ticket or program from an event you really enjoyed.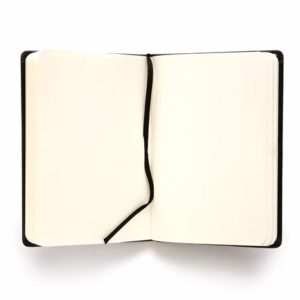 Small electric kettle: If you love tea, or if you need distilled water for a Sinus Rinse, a small kettle goes a long way! Also, Sinus Rinse to ameliorate Commons plague!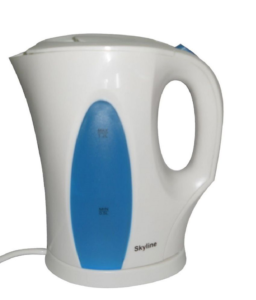 Email me if you have any questions about move in! Or anything! deniz.gungor@vanderbilt.edu