'applying to study abroad'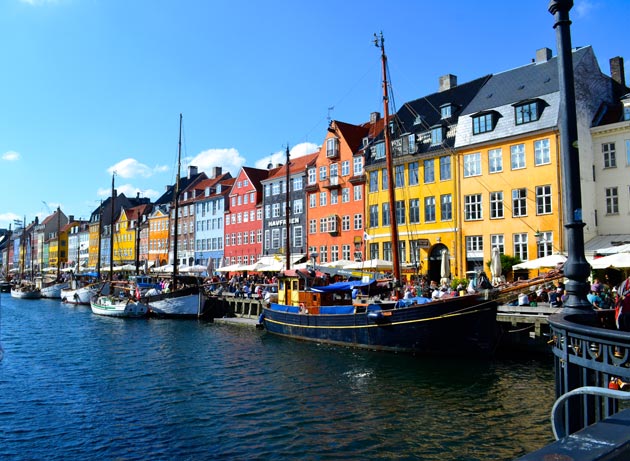 Feb. 2, 2017—I finally submitted my application to study abroad in Europe this summer, and I could not be more excited! However, deciding which program to apply to was a big decision and took lots of consideration. The Global Education Office (GEO) at Vanderbilt was a great resource for me when I was picking out which programs...
---
Oct. 21, 2016—A year ago, I would have told you there was no way I was spending one of my precious eight semesters as a Vanderbilt student away from campus. There were too many things to do at Vanderbilt, too many leadership positions in jeopardy, and too many friends I couldn't live without. I couldn't imagine walking...
---