The Happiest Student at Vanderbilt: Random Things I've Done at Vandy (Christmas Edition!)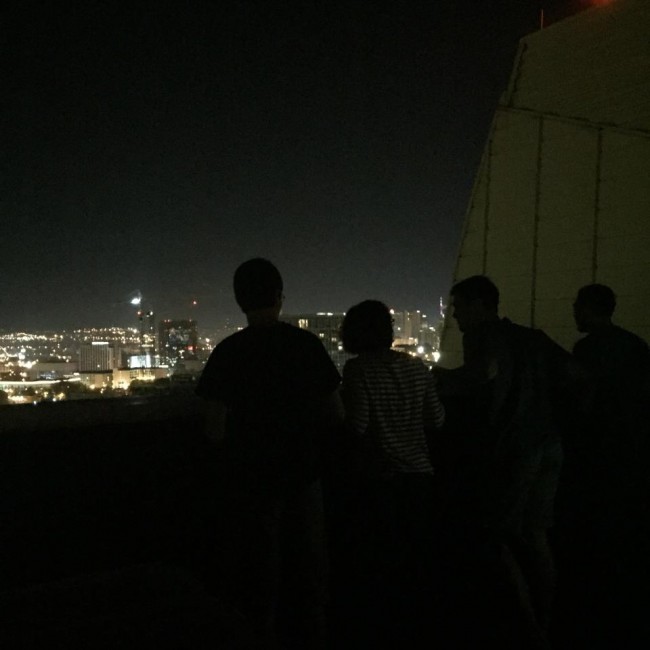 Since the awful nerves at Move-in Day, I've LOVED college. Even among the doubts that every student has (Was Vanderbilt really for me? Am I really supposed to be here?) I've known that I loved Vanderbilt and wouldn't be anywhere else!!!
Why is college is SO awesome? BECAUSE I, Sophie Druffner, a rather strange freshman of the Class of 2019, …
DID A FLIP IN SWING DANCING!!!

#proudestmoment

Met a lot of the amazing Blair freshmen and been in the Blair Orchestra! And

WE PLAYED THE FIREBIRD

!!!

Participated in a

Jewish Sabbath Service

(Reform) at Hillel! (My friend, Emily, rocks it on the guitar!)

Learned every song in the Broadway musical

Alexander Hamilton.
Made tacos for 50+ people

at UCat's Sunday Supper!!!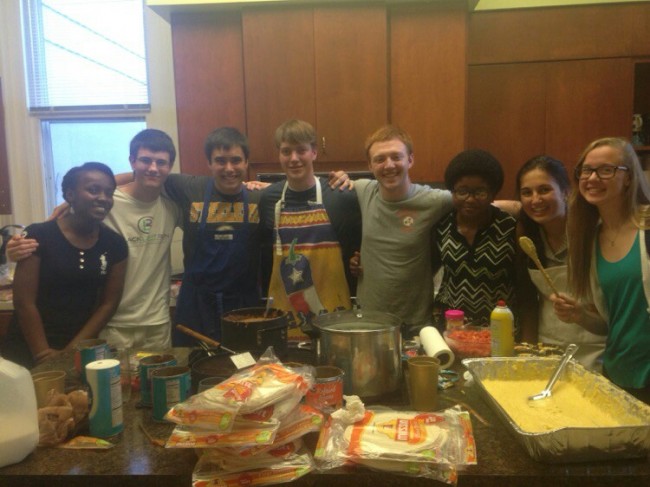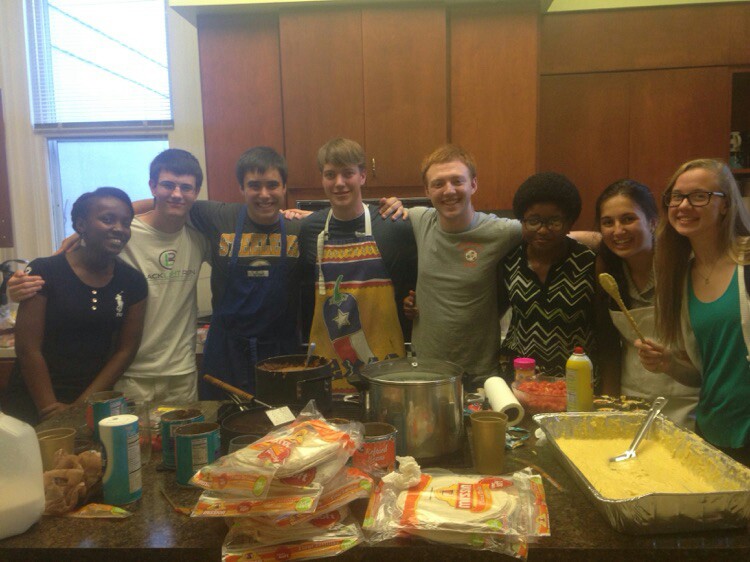 Took the Greyhound to Madison, Wisconsin

and slept in the Chicago station

(so college and SO much fun!!! )
Helped

build a house

through UCat and Habitat through Humanity!

Helped teach special needs kids to swim through

Nashville Dolphins

! (SO much cuteness in one pool)

Read about

intermolecular forces

. I LOVE intermolecular forces

Murder in the Dark

at Cohen!

Learned about

Godel's Incompleteness Theorem

in an Honors Seminar!

Went to Antioch

church with my beautiful floormates

, Abby Wei (Inside Dores!) and Julianna Darby!

Climbed a tree

in Centennial Park!!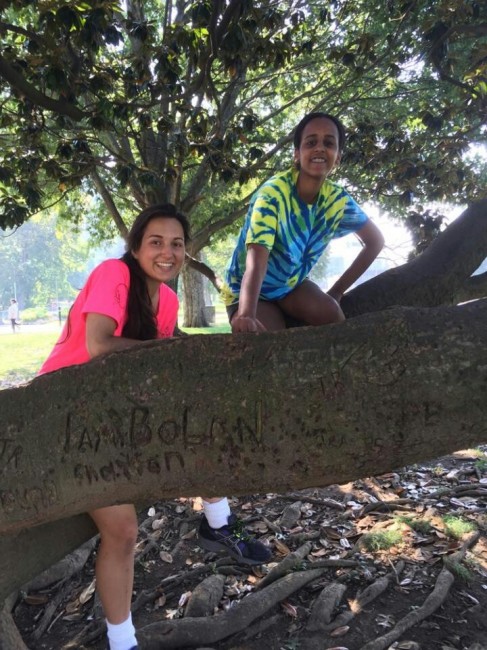 Failed three tests

. I know, I amaze me too.

Started writing for

Inside Dores

!!!

Bought a book on

quantum theory

to read over Christmas page. (70 pages so far!)

Taught my two students at the W.O. Smith Music school to

play the violin

! (Well, we're working on it)
Thrift shopped and then threw a

Murder Mystery Party

at Frassati! #somuchfun

Square

Danced!!!
Talked til rather late hours of the morning at Cohen or Frassati or at Commons… so many cups of teaand random Les Miserables singing

Discovered that Vanderbilt University is my dream school!!!
Thus ends the first semester of my freshman year. I was my high school valedictorian and I failed three tests. I'm so completely ungraceful that I opened a door once and fell over; I learned to swing dance. I would have described myself as an "introvert" before coming to college; I've discovered I LOVE people. College, and especially Vanderbilt, is a super wonderful amazing place with an endless amount of opportunities to dance, to learn, and to talk about anything and everything.
High school seniors, I know it can seem awful when you don't get into your "dream school." But it's okay. You're going to end up where you're meant to be, and you're going to make your school your dream school. Vanderbilt is definitely my dream, and college is SO much fun.
To contact me, simply email sophia.druffner@vanderbilt.edu! I'd LOVE to hear from you!!! :) If you want any info on applying to other schools/comparing Vanderbilt to other schools, email me! I applied to eleven schools before I decided on Vandy.. and I'm so glad that I did.
I hope that you have the BEST day!!!
Love,
Sophie!!!