'W.O. Smith Music School'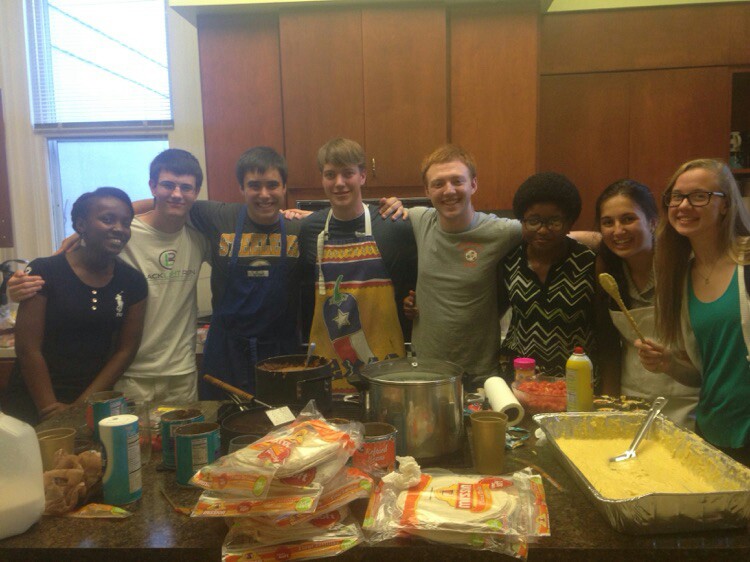 Dec. 23, 2015—Thus ends the first semester of my freshman year. I was my high school valedictorian and I failed three tests. I'm so completely ungraceful that I opened a door once and fell over; I learned to swing dance. I would have described myself as an "introvert" before coming to college; I've discovered I LOVE people.
---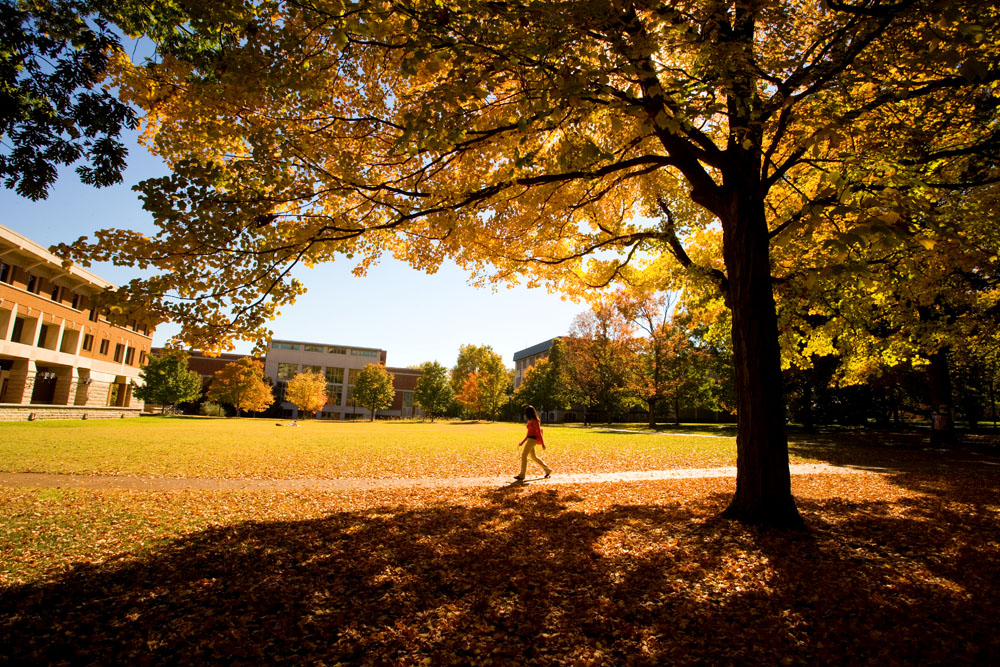 Dec. 23, 2015—Two months ago I sat down in my advisor's office and pulled up a word document entitled "The Grand Plan." We both laughed a little as I showed her how I had planned out the next four years, study abroad and all. The Grand Plan involves an Applied Mathematics Major, a General Music Minor and...
---