The Final Final: Finals Week at Vandy!!!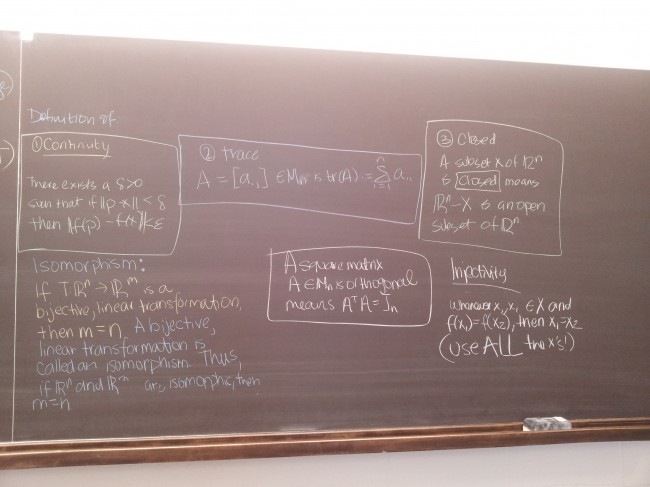 During a stay at Washington University at St. Louis for Multicultural Celebration Weekend, I stayed with six sophomores. As I walked around the dorm, one of them told me that her room reflected the state of her mind. During Finals week, she told me, she couldn't even see her bed under all the clothes, papers, and books.
Horrified, I swore that this would never be me.
But on the day before my Math 2500 exam, I didn't sleep in my bed; instead, I slept on a rather comfortable couch in the Science and Engineering Library. Part of the reason included (besides the fact that I wasn't sure that if I fell asleep in my super comfy bed at 4:00 AM that I would wake up for my 9:00 AM math exam) the state of my room: it was covered with about 20 outfits and various remnants of Chemistry studying.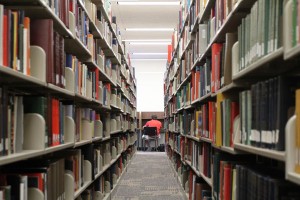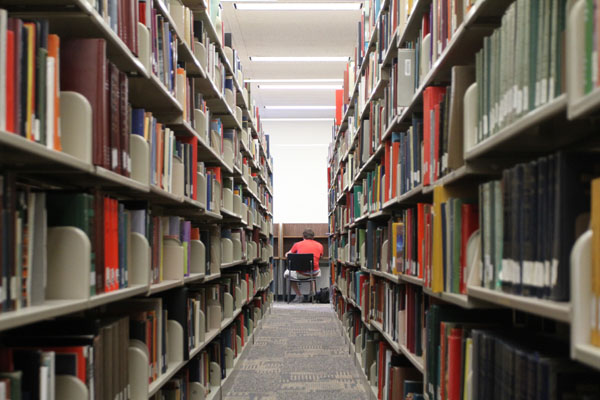 Finals in college is absolutely nothing like finals in high school.
Over the ten days before my math exam, I wrote 15 pages of what was supposed to be a 10-page paper, created a fifteen-minute presentation, auditioned for the general music minor (which I received!!! YAY!!!), studied for hours and hours and hours for math and chemistry, and even showered  most days. (I know… #accomplished).
I learned a ton from Final Week:
1)      Two hour dates with a plate of fruit and Chemistry in Commons are a thing.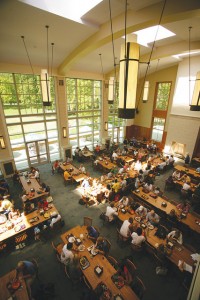 2)      My third home (the SEL) became packed with people. It was like a best friend becoming really popular all of a sudden. Not a good feeling, man.
3)      I love talking to myself and studying. Strange, I know. But so many classrooms open, so much chalk, Sibelius Symphony No. 2 on the projector… sometimes studying can be fun!
4)      I wore the same sweatpants and a sweatshirt for a week. It was fantastic. There's nothing like wallowing in comfort and no one judging cause everyone's doing it.
5)      I needed free time. Best free time in the week: the non-studying time I spent listening to Christmas music and drinking tea in my friend's room with Katie, Robbie, Peter and Tyler. It was wonderful and SO relaxing.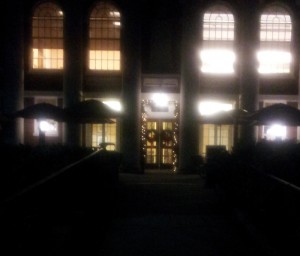 6)      I discovered Wilson. And I will be back.
7)      Adult coloring in the SEL.
8) Seeing those friends you *never* see at Commons a million times during Finals week is the best!!!
9)      The Starbucks on 21st!!!! A Christmas tree and a Peppermint Mocha at 6:15 AM the morning before math… the perfect end to a night of studying.
10) The bridge at midnight (or some other ungodly hour of the morning) is SO gorgeous to walk over from the SEL back to commons.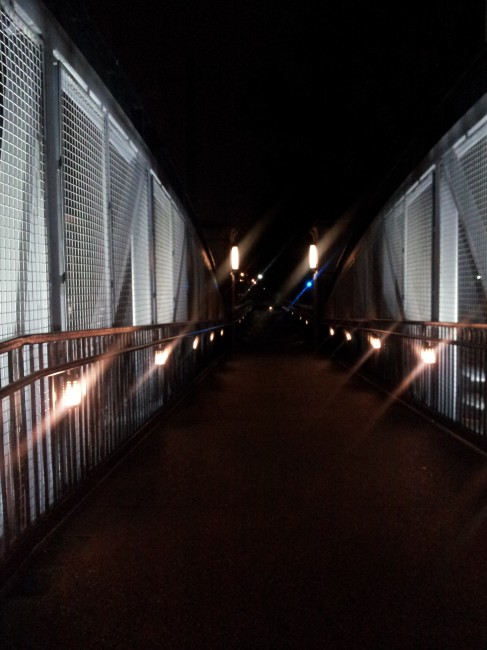 The final final reason… 11)! Finals week only lasts for about ten days. Then it's over!
AND THEN IT'S CHRISTMAS!!!!!!!!!!!!!!!!!!!!!!!!!