Vandy Arts!
This semester has been an awesome example of how Vanderbilt keeps its students in touch with up-to-date professionals in their field, particularly in the arts!  Everyone knows about Vanderbilt's contributions to football and academics, but hardly anyone knows about its awesome theatre department!  This year they brought in many new features that I have been able to work with, and I wanted to share some of those stories with y'all!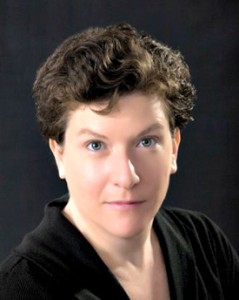 Firstly, I have had the privilege of taking a class with the renowned playwright Sheri Wilner.  Our class consists both of reading works by famous playwrights and seeing what secrets we can glean from their talent, as well as developing our own plays.  She helps guide us in a writers workshop wherein we can revise our work to make it the best it can be.  It is awesome to learn from a working professional in the field!
Sheri is also working with a group of students (of whom I am a member) to develop a new play.  Her initial idea was to create a piece that is written by college students for college students. Since there are so few plays that are catered directly to our age group, Sheri wanted to enlist students help to remedy that.  Our focus is to create something authentic to the college experience that will attract students who would not necessarily share in our performances.  I'm so excited to see how the final result pans out.  We have been working on it for several weeks now and are going to present it at the Festival of New Works on April 18th and 19th.  So, if you're in the Nashville area, come out and see us!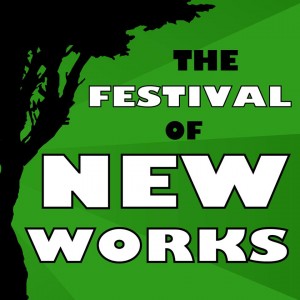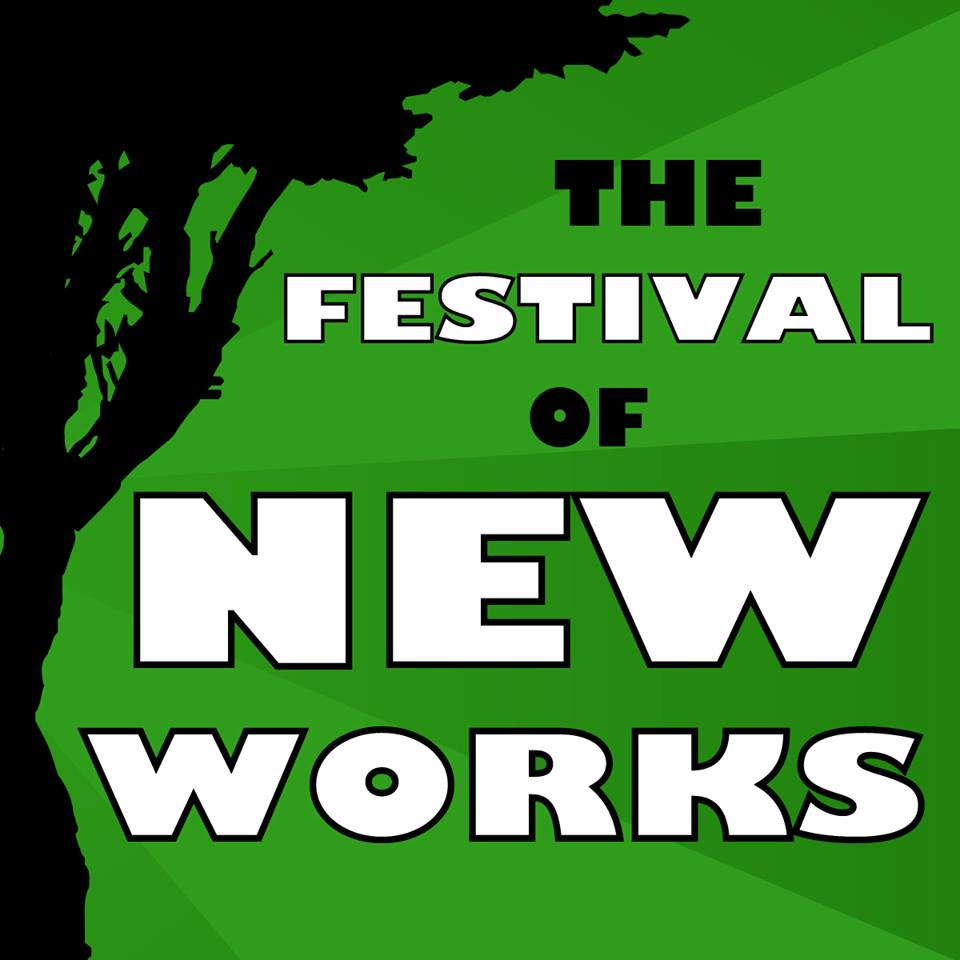 A few weeks ago, I also got to work with the Actors from the London stage!  We have had the fortune of seeing them in action for the past several years through a program hosted by Notre Dame.  They come every spring semester to work with the students, visiting classes and offering several acting workshops.  They also culminate their week with us by performing one of Shakespeare's plays.  This is always fun to watch because as many of you know, Shakespeare writes plays with 30+ characters and the troupe only has 5!  They each take on a variety of roles in a comical way, changing small costume elements and sometimes even talking to themselves.  They render Shakespeare's works relatable and hilarious to our modern-day audience.  This year they performed As You Like It. I even had the privilege of being their stage manager! It was the first piece I had ever stage managed, which was something I had been wanting to do since I was a freshman.  It was everything and more than I could have hoped for!
I also got to talk with Lisa D'Amour and her collaborators on their artistic performance of How to Build a Forest.  It happened this past weekend and was absolutely phenomenal!  I visited during the completion and destruction phase (since the entire thing was 8 hours long!), and was mesmerized by the way they were able to transform Neely.  They made an entire forest out of man-made materials, reflecting on the consumerist nature of society and our influences on the environment.  The piece was a beautiful mix between visual art and theatricality and it affected my emotions so intensely.  I am so happy that I was able to see it, and that Vanderbilt decided to bring them here.
…Until next time!