My First American Thanksgiving
I've had the privilege of experiencing quite a large number of American things over the past year and four months. One notable thing I didn't get the chance to do last year, however, was celebrate an authentic American Thanksgiving. I had spent Thanksgiving break with a friend from back home, and the true spirit of Turkey day was lost on both of us.
This year, however, an American friend was gracious enough to host me over break, and I found myself flying to a small wooded suburb in Clarksburg, Maryland. Things I expected: football, family, and turkey. Things I didn't expect: the cold. It was literally the coldest I'd ever been, a sickening dagger that some nights threatened to plunge into my side had I not had the heater on and was unabashedly curled up beneath the truly fluffiest comforter ever.
I enjoyed getting to know my host's extended family and friends. Thanksgiving Day was alight with infectious cheer and the gorgeous aroma of home-cooked food. I even played my first game of football and (surprisingly) finally have a tentative grasp of the game!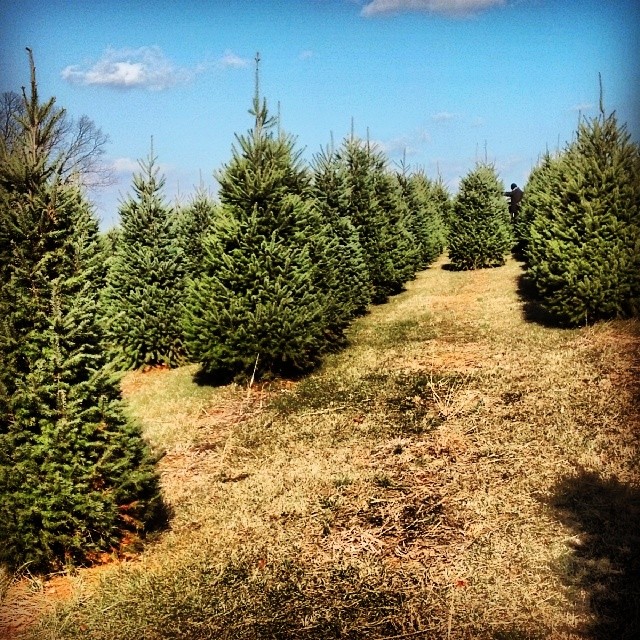 We even went hunting for a Christmas tree!
Thanksgiving break this year was definitely a great time for relaxation and reflection. I also realized that I might be just a tad more homesick than I like to admit!