Memoirs or How I Learned to Write About Other People
This semester I had the pleasure of taking an intermediate nonfiction workshop with Sandy Solomon. Centered on memoir- and profile-writing, we became acquainted with the craft of "writing about other people." I have had my fair share of journaling enterprises, but they all came to sad untimely demises a few entries after their inception. This class, however, required me to keep a journal – a sketchbook, of sorts, of other people – which made it easier for me to keep myself disciplined and my writing in check.
As a creative writing major, I have to take twelve hours of writing workshops in at least two different writing "tracks" (poetry, fiction, and nonfiction), and as this was my first ever workshop I came in very nervous. How will my writing be taken? How will I compare to other people? Because of the very intimate relationship established, especially with the subject matters at hand (some of the memoirs written by myself and some of my classmates dealt with people we were very emotionally invested in), committing myself to the class and the assignments turned out to be easier than I'd expected.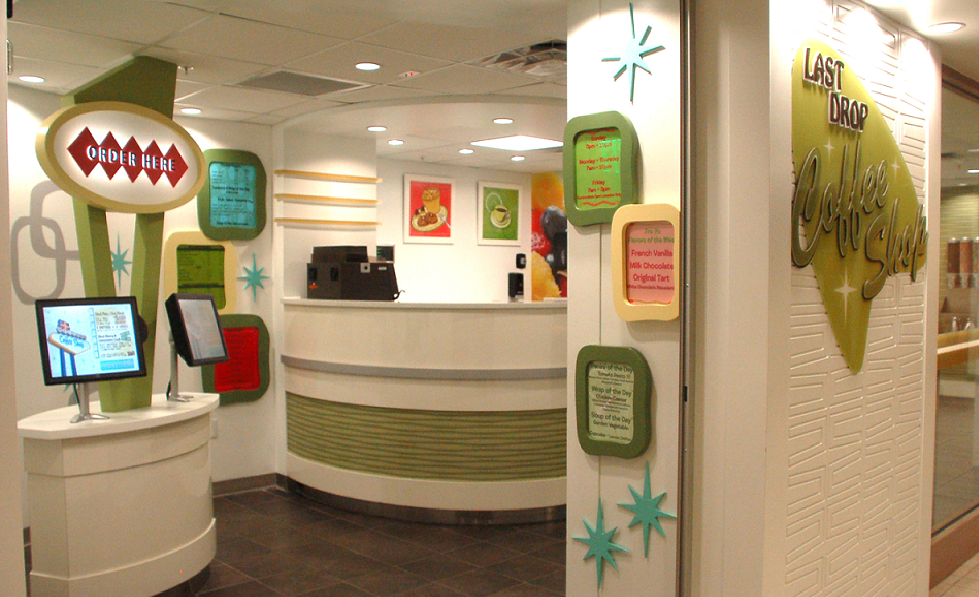 For my profile assignment, I interviewed Ms. Anne who works at Last Drop Coffee Shop!
Now that I have Intermediate Nonfiction under my belt, I am going on to Advanced with Peter Guralnick next semester. Based on the course description and Guralnick's resume, I feel that I'll enjoy next semester's workshop as much as I did this one.
Even if you're not a Creative Writing major, I highly recommend that you try to get into a writing workshop at some point. The skills learned and expertise shared will undoubtedly prove invaluable in whatever discipline you pursue!