Let Them Eat Cake
Yesterday was a great day due to the fact that I got free cake not once, but twice! If I haven't said it enough, I love sugar, so I'm all over the scene when there is free dessert. When I got two emails yesterday telling me that there would be free cake for biomedical engineers and at my sorority, I was really excited and naturally went to both.
This year is Vandy Biomedical Engineering's 45th year as a program and its 25th year as a department. The engineering school decided to celebrate it this week with a bunch of lectures, fun activities hosted by BMES, and cake! They bought enough cake for 1000 people (Vandy likes to go all out) so of course I took advantage of this and got some yesterday afternoon. Throughout the week there are also a bunch of lectures about Vandy biomedical engineering as a program and how the discipline has changed over the years, which are given by professors all over the country.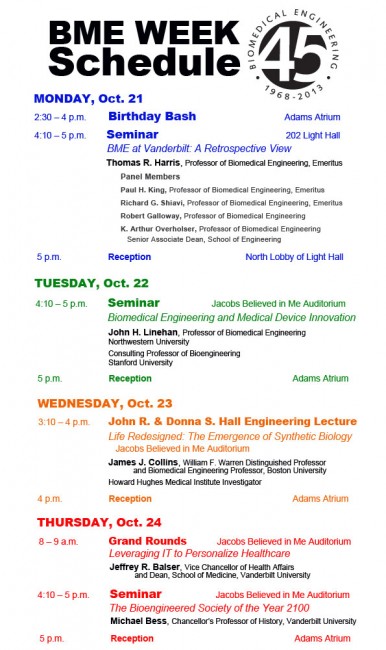 I also got an email yesterday stating that there would be a cupcake truck outside my sorority house before chapter. I was so excited because cupcakes are my new favorite dessert. I took a nap yesterday afternoon so I almost missed the truck, but no worries. Coming late had its perks because they were giving away all the extras, so I got 1 chocolate and 3 red velvet cupcakes. They were from The Cupcake Collection, which is a cupcake store in Nashville. I had never been there before, but I became a huge fan after one bite of their delicious red velvet creation.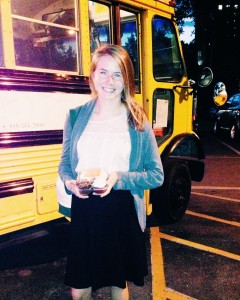 I did go to frisbee practice last night, so I got some exercise after eating so much cake. But if there's anything I've learned from all this dessert, it's always worth it to make room!