Chin Up, Anchor Down
Luckily I have yet to succumb to the sophomore slump, and looking back at the last month or so, I actually could not be happier to be back in this place of intellectual and social vitality, where racial appropriation in the latest pop music video is typical breakfast conversation, and long nights are trekked in the silent, comfortable company of those acquaintances whose relationships with you are consistently flourishing.
I like my classes. I have the great fortune of running from a differential equations and linear algebra class to an honors seminar about privacy and personhood in modern digital culture. After lunch in the ever-dank New Rand, I proceed to my quantum physics class, capping the day off with a survey of representative British authors before 1660. Just last week, actually, I threw caution to the wind and declared my physics and creative writing double major, and all intrepidity aside, I am finding much to be explored in the balance that arises from the dynamic of these vastly different domains..
I like my social life. In the past month alone I have had the honor of making the acquaintance of a number of incredibly interesting individuals with whom I look forward to spending the rest of my (or their) college career(s). As I am a VUceptor, I have had the added pleasure of staying in touch with the Commons and the freshman class. We're almost midway into our Visions program now and week after week I am reminded of how great our current first-year class is. As we grow older our interactions with the living/learning community of the Commons invariably diminish, and so I'm glad to be able to prolong my relationship with this vibrant, unforgettable aspect of my Vanderbilt career.
I like my extracurriculars. We inducted five new Melodores this year! Everyone's unyielding commitment to the group, the Vanderbilt performing arts community, and the student body at large, has been greatly inspiring. I can't wait to see what the year has in store for us!
I also like Muse. This happened.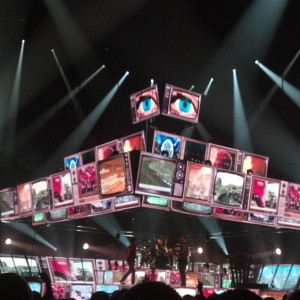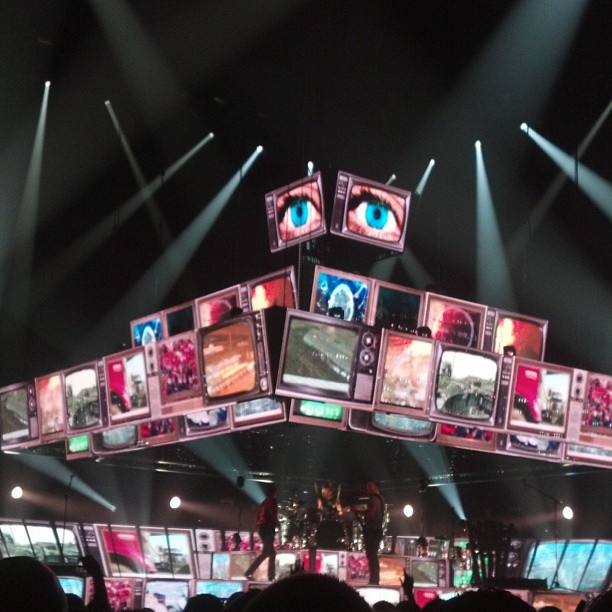 I did pull the first all-nighter of the year last night, though. I don't think I'm a very big fan of that. But it happens!
It's going to be hard finding time to blog regularly, but I'll do my best, and in the meantime, Go 'Dores!!