A Much Needed Thanksgiving Break!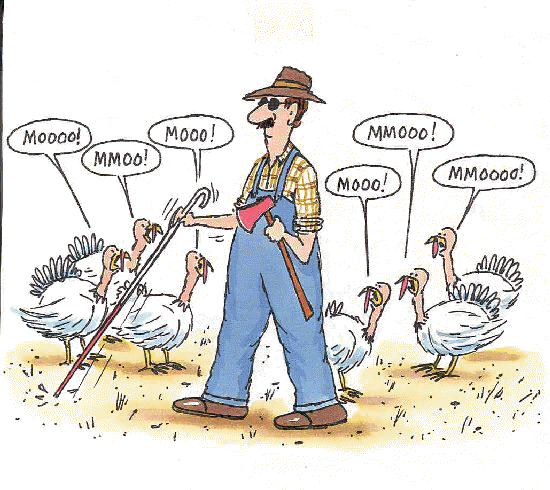 Thanksgiving time is always a great break from college life where I get a chance to spend a whole week back on Long Island, putting off my worries about finals for a bit. After midterms and papers during early November, Thanksgiving break provides a much needed time to recharge. My flights for this break were one of the first times I've had to do some serious personal reading. Most of my reading that I do while at Vandy is for my classes with only scattered time where I can sit down and read a novel at my own leisure. Since I seem to have so little of this time, I decided to make it count and started Dostoevsky's "The Brothers Karamazov." I might not finish this book for a few months (it is over 1000 pages of non-eye-friendly font after all) but it gives me a good book to read whenever I get time off.
Thanksgiving break also reminds me how close the end of the semester is. Once we get back to Nashville, there are only about 3-3.5 weeks of school left before we go back home for the Winter holidays. Before we start gearing up for finals, a trip home to Bay Shore gives me a chance to catch up on sleep, catch up with old friends, and of course eat great home-cooked meals (especially on Turkey Day!)
This year I spent Thanksgiving Day in Connecticut with my dad's side of the family, which was almost 40 people this year. This year, we all (well most of us) dressed up as characters from the Royal Tenenbaums for our family photo. Can you find me in there?  Hint: I'm one of the Margots.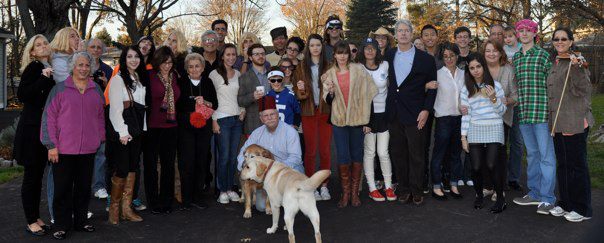 It is amazing to see so many family members on one day since I miss lots of smaller family get togethers being much further south than my dad's family. Thanksgiving is the perfect break to go home, recharge, and remember what is important before coming back to the hectic last weeks of the semester. Having seen so many relatives and friends, I come back to Vandy excited to see my friends here and ready for all of the work my courses throw at me!