Blueberry Muffins and the Taste of Disappointment
Yesterday morning I forwent the standard weekend Rand Brunch with some friends in order to try my hand at nearly-forgotten culinary skills, namely the baking of muffins of the blueberry variety. As I mixed water and pre-made muffin mix, I couldn't help but think of myself as a pioneer, preparing to live only from the sustenance I could provide for myself. Placing the muffin tins of batter into the oven brought me much the same feeling – For surely waiting for muffins to rise is comparable to the anticipation of seeds in a plowed field, full of potential to create.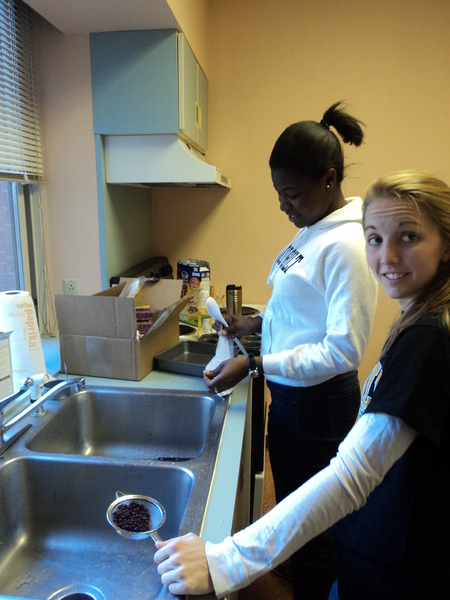 After I finished using inappropriate analogies, I ate some delicious muffins and freshly cut fruit, as well as a delicious mug of coffee from my coffeemaker, and basically felt like an awesome adult. The late morning and early afternoon saw me enjoying my muffins and coffee and watching the Vandy-Florida game online. Unfortunately, the game was not nearly as satisfying as my breakfast. Vanderbilt lost its third straight SEC game by less than a touchdown, which really doesn't even require a description because COME ON, VANDY.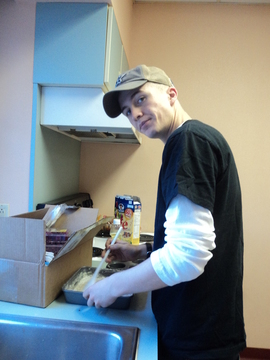 In reality, our team is doing much better than last season's, but it's still unfortunate to see so many close losses – Snatching defeat from the jaws of victory, as I've heard it said. Next week will be a different story, though…right?