'Vanderbilt Commodore Orchestra'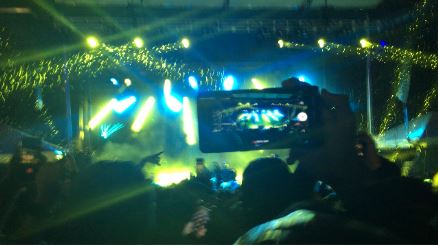 Apr. 15, 2019—Over the weekend I had the chance to attend many musical events including the Nashville Orchestra's performance of Tchaikovsky's Fourth Symphony, Vanderbilt Commodore Orchestra's Spring Concert, and the Rites of Spring concert. I did have some work but most of the intense studying will start later this week as we prepare for finals. Coming to...
---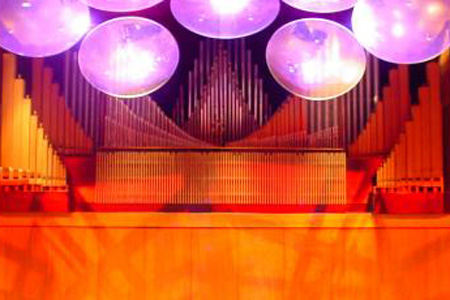 Jun. 18, 2017—Everything about taking lessons, being in orchestras, taking part in music service, and pursuing a minor!
---