'Recreation and Wellness Center'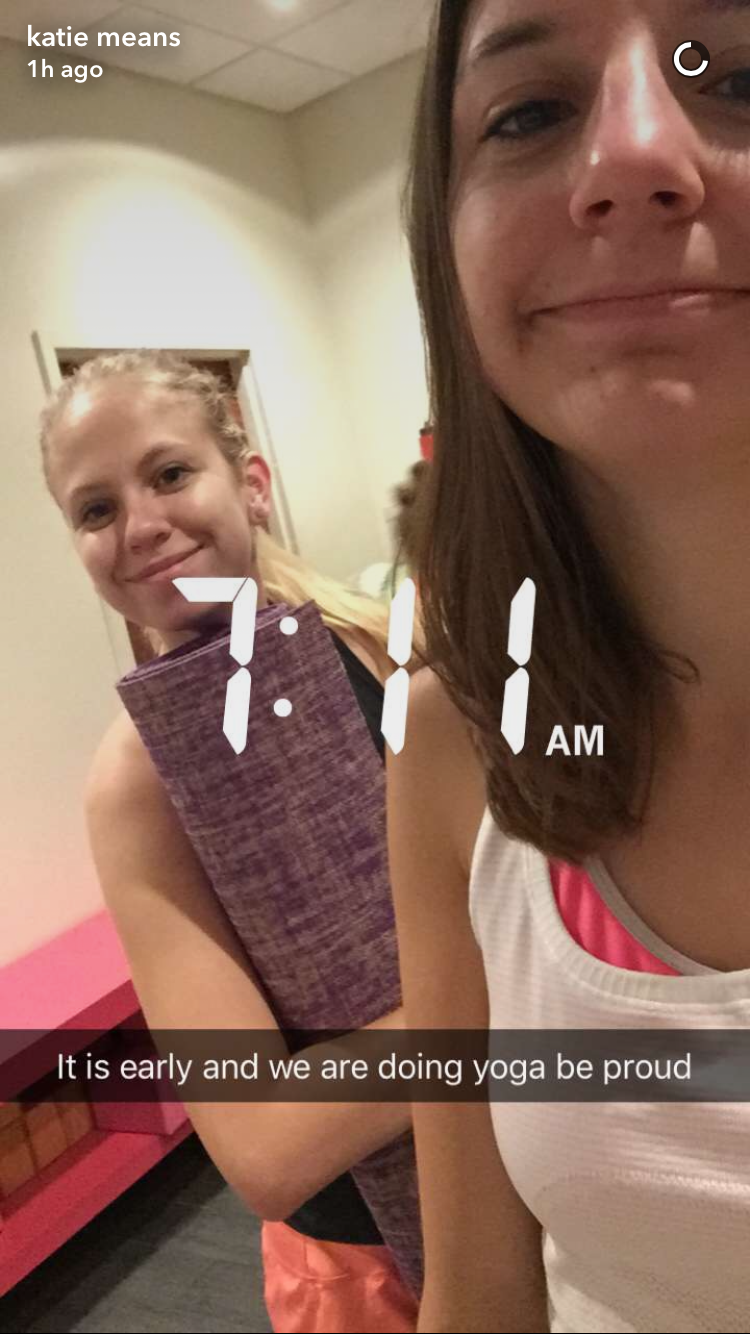 Apr. 9, 2018—College is full of wonderful opportunities and activities with which students can get involved. However, during the four years of any undergraduate experience, there will undoubtedly be days when you get sick, are feeling stressed or overwhelmed, or simply need to take a break from the bustle of classes and organizations. Luckily, Vanderbilt offers a...
---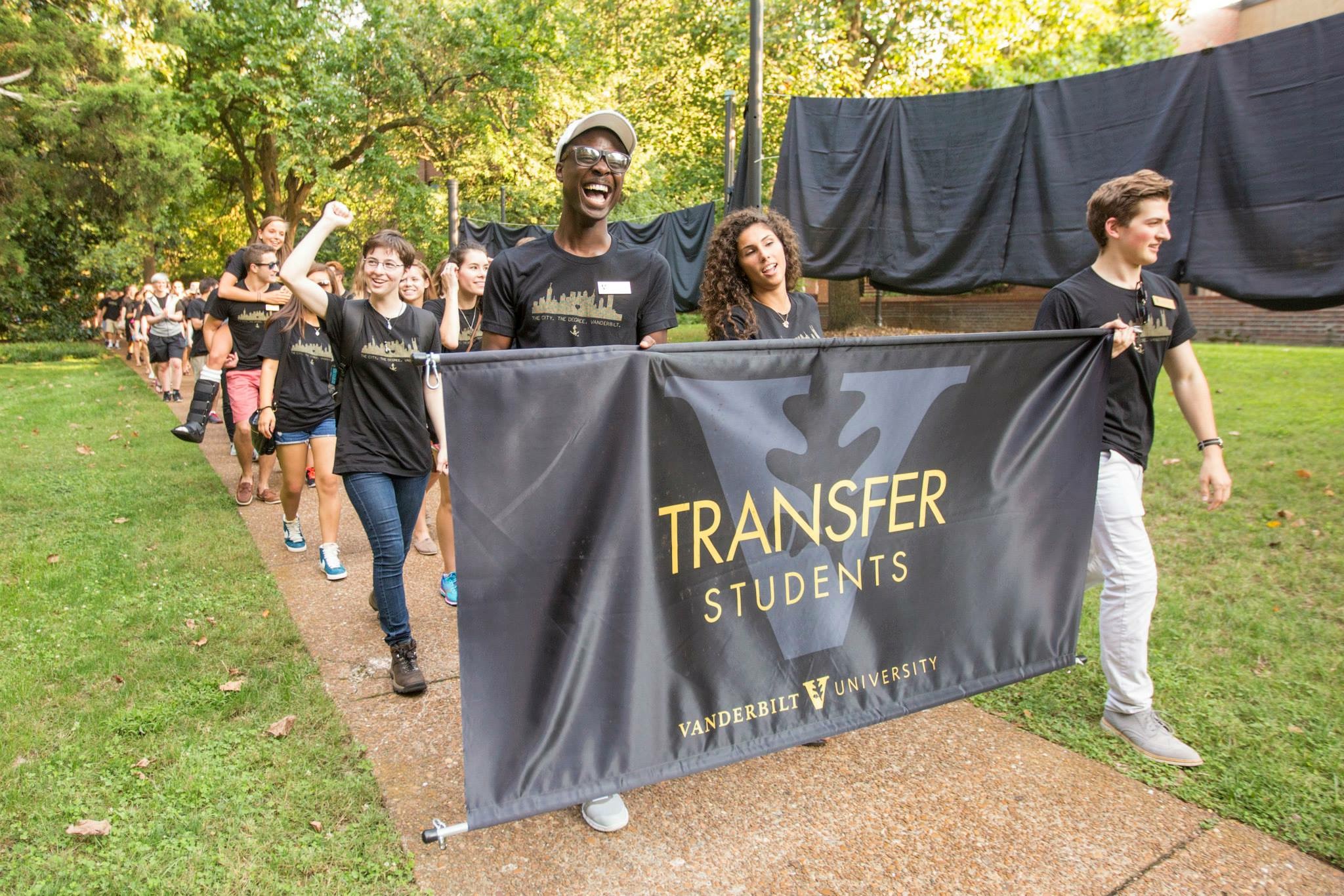 Oct. 6, 2015—The beginning of my junior year started with Transfer Orientation... again. But this time, I was a Transfer Student Orientation Leader!
---