'living and learning'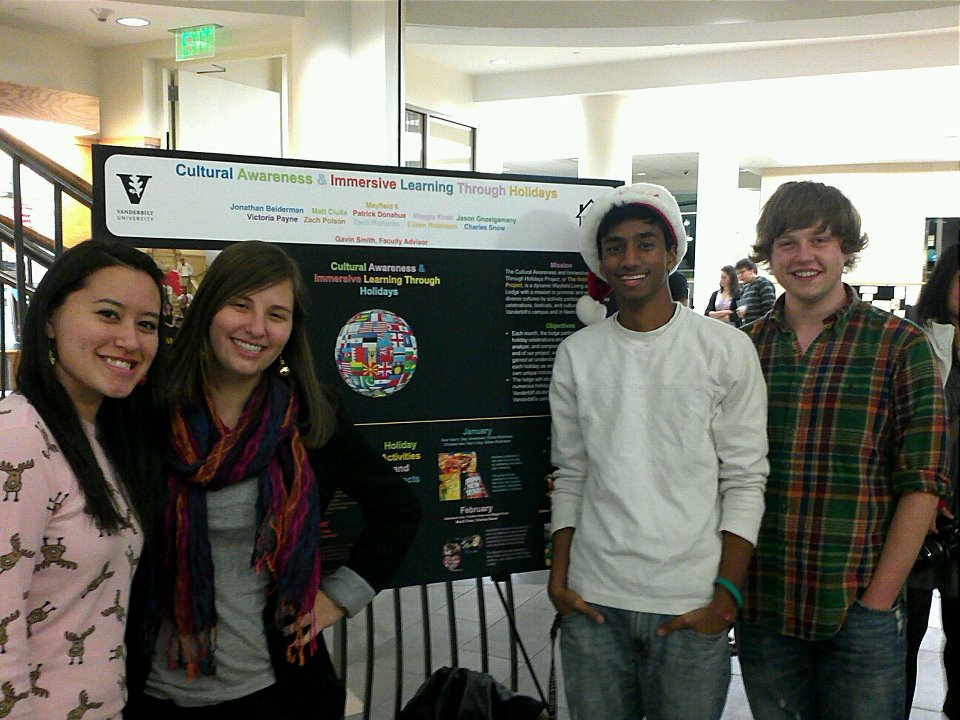 Dec. 1, 2011—As I've mentioned a few times before, I live in a Mayfield, which is like a small two-story house with ten people who each have their own room, share two bathrooms, a common room, and a kitchenette.
---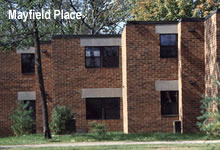 Mar. 24, 2011—Even though we still have a little over a month left, I'm getting excited for next year! I already met with my advisor about classes and have a pretty good schedule mapped out. What I really can't wait for, though, is living in a Mayfield!
---