Vanderbilt Dorms and Housing Options
Coming to college, I was concerned about the transition of moving into a dorm room. Was I going to have enough room? What if my roommate snored? What if my bed was uncomfortable? If you have similar concerns, this post is for you!
Living on-campus at Vanderbilt for the past three years has been a fun and comfortable experience. Below are photos of my bedrooms throughout the years. Hopefully, this gives you a little sneak peek of what is to come if you choose Vanderbilt as your home for the next 4 years.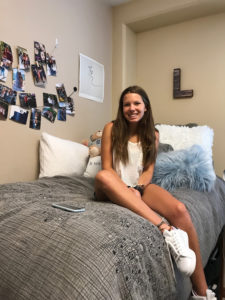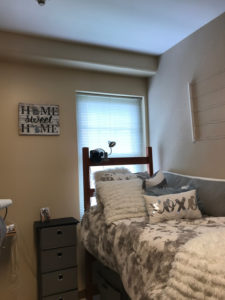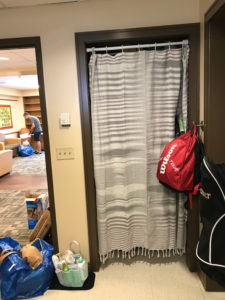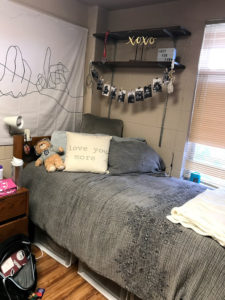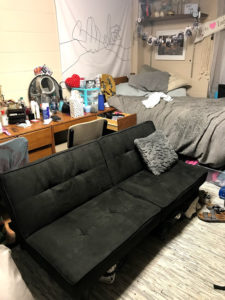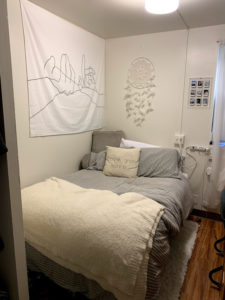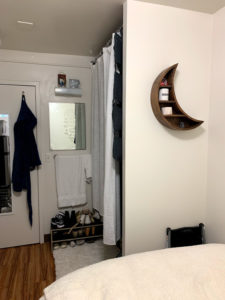 If you have any questions about on-campus housing options, feel free to reach out to me!