A Vandy Weekend
Last weekend, for me, was pretty busy but fun! Here's a glimpse into what I did on campus last weekend.
On Friday, my friends and I went to Commons Ball in the Commons Center. Each year, Commons has a huge party on Commons with catered food, amazing decorations, a photo booth, and different games based on the theme. This year, the theme was Vintage Voyage, and there was a silent disco upstairs, karaoke, poker tables, and Blackjack tables. It was a lot of fun!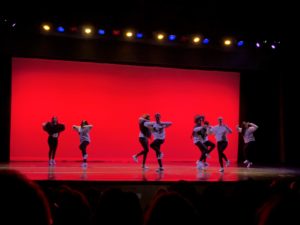 On Saturday, I did homework for the earlier part of the day to get it out of the way. That evening, I went to VIBE's spring show. VIBE is a hip hop dance group on campus, and they were incredible! The Bhangradores and Momentum Dance Company also performed during intermission. After the show, my friends and I went to Chili's, which is part of the Taste of Nashville program, so I used my Meal Money through the meal plan to pay for my meal!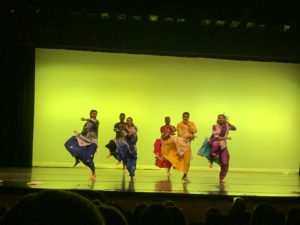 On Sunday, Kissam (my dorm) hosted a Super Bowl party! We had hot chicken from Hattie B's; Two Boots Pizza; mac and cheese and cheese biscuits from Jim 'N' Nicks; and queso from Qdoba. They played the game on the big projector screen in one of the classrooms, and the room was decorated with colors for both teams. It was great being able to watch the game in my dorm and enjoy the commercials with people who live in Kissam that I don't see as often.
Overall, my weekend was pretty exciting, and I can't wait to see what this weekend has in store for me. If you have questions about what students typically do on weekends here at Vandy, feel free to contact me at ashli.alexander@vanderbilt.edu!