Homecoming 2018
Homecoming was roughly two weeks ago, but I definitely had an exciting weekend. Here's a recap of Homecoming 2018 at Vandy!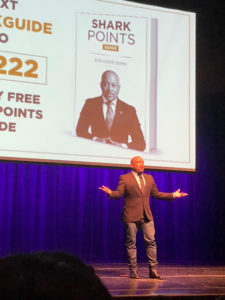 On Monday, Vanderbilt Programming Board hosted Daymond John from Shark Tank in an evening speaking event. The event was completely free, and he gave very inspiring advice about how to successfully achieve your goals. Later in the week, there was also a Homecoming blood drive where students could donate blood to the American Red Cross hassle-free.
On Thursday, we attended Commodore Quake (commonly called "Quake" by Vandy students) in Memorial Gym. This year, Lil' Baby and T-Pain performed, and they were incredible! The crowd was captivated by their high-energy performances. My friends and I truly had a great time.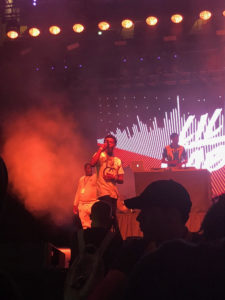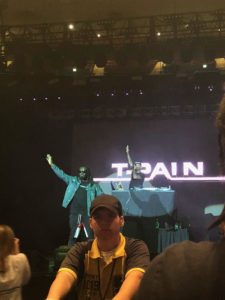 On Friday, we had the Block Party event on Kensington Place, also known as Greek Row. Jesse McCartney came and performed for absolutely free! My elementary school heart was so ecstatic to see him. My roommate and I proudly screamed all the words to every single song.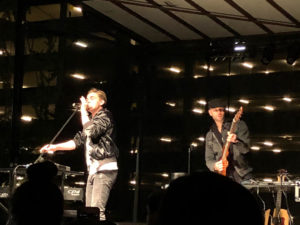 Finally, on Saturday, I went to the Homecoming football game against Florida. Even though we lost, it was still a fun game. Also, at halftime, they announced the winner of Outstanding Senior, which is voted on by the student body and awarded to a deserving senior very involved in the Vanderbilt community. There was also a very extravagant halftime show which included performances by Vanderbilt's band, the cheerleaders, dance team, color guard, majorettes, and two vocalists. It was truly a captivating show!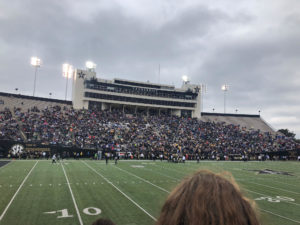 I hope this post gives you a better idea of what Homecoming Week is like here at Vanderbilt. If you have any questions about Homecoming, feel free to email me at ashli.alexander@vanderbilt.edu!