My MOSAIC Weekends
I cannot believe that it is March again, which means that MOSAIC weekend is right around the corner! MOSAIC is a multicultural student recruitment program which invites about 200 admitted students from various minority backgrounds and rural areas to visit campus during one weekend in March. This weekend definitely had an immense impact on my decision to attend Vanderbilt. Since MOSAIC 2018 is less than a week away, I thought I would share my own personal MOSAIC experience!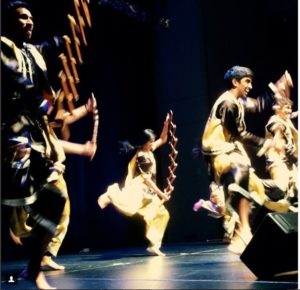 During my MOSAIC weekend in 2016, I stayed with a current freshman student in her dorm in Stambaugh (the only Commons House with a balcony, pretty cool, right?). On Thursday, there was a campus tour, multiple Q & A panels with faculty and students, and a musical showcase (LiveVU) that night. During the showcase, numerous student performing arts organizations performed for all of the prospies (the nickname for prospective students). I remember seeing the Melodores for the first time and being mesmerized! I also recall watching Voices of Praise perform, which I have now been a member of for two years.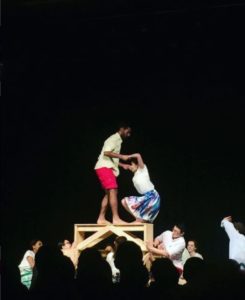 On that Friday, I attended a seminar in Neuroscience which was extremely interesting. In addition, there was a mini student organization fair where I was able to see some of the countless organizations on Vanderbilt's campus. Later that night, there was a catered dinner for all of the prospies in the Student Life Center with a motivational keynote speaker. After the speaker, all of the prospies travelled off campus to a "Black and Gold Party" which had snacks, a photo booth, and great music.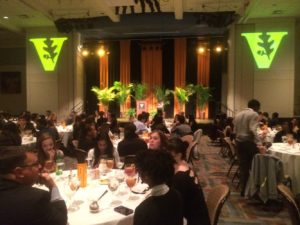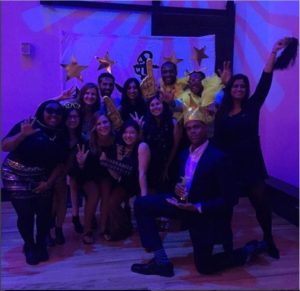 MOSAIC Weekend definitely taught me a lot about Vanderbilt's campus and showed me the numerous opportunities that Vanderbilt could provide to me, not only academically but also socially. Most importantly, during MOSAIC Weekend, I was able to see hundreds of other minority students who attended a Top 14 university, were doing well in school, and were happy at the college they selected! Being able to interact with other students who looked like me and had similar interests allowed me to see that if I attended Vanderbilt, I would not be alone; I could thrive here. To this day, I am extremely thankful that I attended MOSAIC Weekend 2016 and made the decision to attend Vanderbilt.
To bring the story full circle, in 2017, during my freshman year, I realized that a lot of the students who also attended MOSAIC weekend with me had become some of my closest friends at Vandy. In addition, last year, I hosted two of my own MOSAIC prospies and showed them everything that I loved about Vanderbilt. Both of my prospies even decided to attend Vanderbilt as well, which was a rewarding feeling! One of them even texted me during the summer to help her make final bedding and decoration decisions. This year, both of them will be hosting prospective students as well. MOSAIC Weekend is truly the weekend that keeps on giving!
If you will be attending MOSAIC Weekend soon, feel free to contact me with any questions that you may have at ashli.alexander@vanderbilt.edu! I'd love to talk about my own MOSAIC experience and yours!
Anchor Down and hope to see you soon!