Snow Day Shenanigans
Last Friday, Vanderbilt cancelled classes due to weather for only the sixth time since 1873 when the school was founded. Being from Georgia, I did not expect us to get much snow at all even though all of Middle Tennessee cancelled school. However, at about 3pm on that Friday, snow quickly began to fall from the sky, and it was absolutely amazing to see. In total, we got about 2 inches of snow by the end of the night, and of course some of my suitemates and I went outside to play in it and to take cute pictures.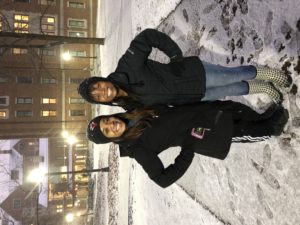 On the following Tuesday morning, we got even more snow! However, school was not cancelled, so I trekked to my 8am class in what felt like a blizzard. When I left for class that morning, it was 9 degrees, and with the wind chill it was -2. It was a very interesting walk to say the least.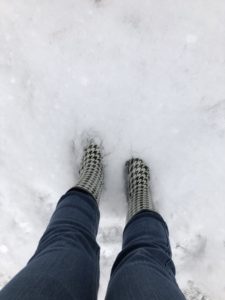 During our long 4-day weekend, I enjoyed being able to sleep in and watch Netflix. My suitemates and a few of our friends stayed up one night and watched Grownish and Black Mirror. Also, over the long weekend, one of my suitemates dyed the ends of her hair purple! I guess you could say that my long weekend was quite eventful.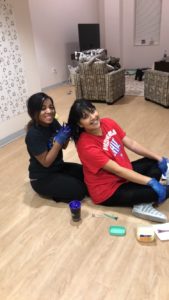 On the other hand, this week will be our first full week of classes, but I am excited to see what this semester has in store! Feel free to email me at ashli.alexander@vanderbilt.edu if you want to know more about the snow we got in Nashville!