CC: BYX
Oh, BYX. The CapriSun, the 208 parties, the swing dancing… everything. So many thanks to Willie Chang and Daniel to writing for this post!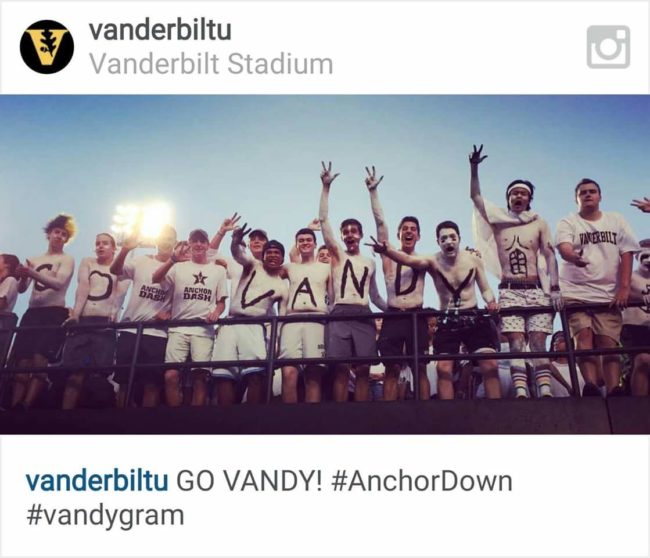 The rush process for BYX, like all other fraternities at Vanderbilt, take places during the Fall semester of every academic year. Most guys hear about BYX through the ministries that they are a part of, as there is a BYX brother in just about every ministry on campus. There are number of events where rushes have the opportunity to have fun and meet the brothers, so you definitely have a chance to take some time to decide if BYX is for you.
Chapter is at 7pm on Mondays and the way it is set up is that we have worship, a devotional talk by one of the brothers, then announcements. We consider ourselves a Greek fraternity and are pledge is pretty intense so none of us are in two different fraternities; however, within our fraternity, there are brothers in different ministries such as NAVS, RUF, Cru, and UCat. Regarding our pledge process, I can't say too much, but I will say that it is a spring pledge and it included a lot of long nights. If you are interested, you definitely need to be prepared for a lot of time management. It's definitely worthwhile; we do a lot of activities that involve building up the brotherhood of the pledge class.
Our events include four main parties each year (2 each semester), a semiformal each semester, a formal at the beach in the spring semester, and various date parties and service events throughout the year. This brotherhood has given me a community of guys who I can be vulnerable and do life with. These guys I can say with confidence will be my brothers for a lifetime, and I love the diversity of personalities that exist within the organization. Our pledge process was hard, but it really helped me learn what It means to live to serve others. I love the guys and I love my fraternity.
–Daniel Rose, Class of 2018
My favorite thing about BYX is the fact that I've had the opportunity to meet so many different people – people from different ministries, different grades, and different states. Everyone's road to BYX is unlike. This all makes for a diverse community that is so supportive and able to celebrate each other's individuality despite being members of a single organization. Being a part of this fraternity has allowed me to become friends with people who I otherwise would not have met, and I'll be forever grateful for that.
–Willie Chang, Class of 2019