Gambling, Women, and Refugees
You might be wondering what merits such a click-bait title — I assure you, one month here deserves far more attention and detail than I am able to provide, but these are some of the most exciting and heart-warming events I have witnessed since I have been on campus for my fourth semester!
First on the list was one of the most stressful yet rewarding experiences I have had on campus — I was one of the co-chairs who put on the beloved Casino Night 2017 in the SLC! The process had been in the works for many weeks, but the super awesome committee VenUe pulled it off in what was the biggest turnout in years: 745 people. Honestly, if I can just feel proud of everyone on the committee real fast, it was such a great effort from everyone, and I felt so humbled and thankful to be a part of making that all happen. If you want a way to see your involvement make a lot of people happy, the Vanderbilt Programming Board is such an amazing way to do it!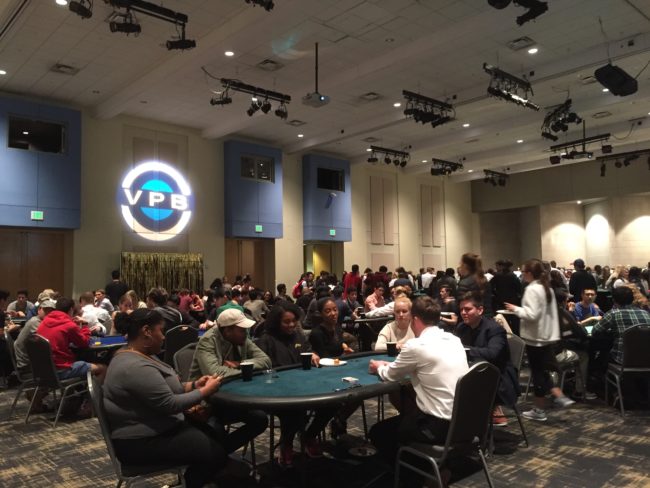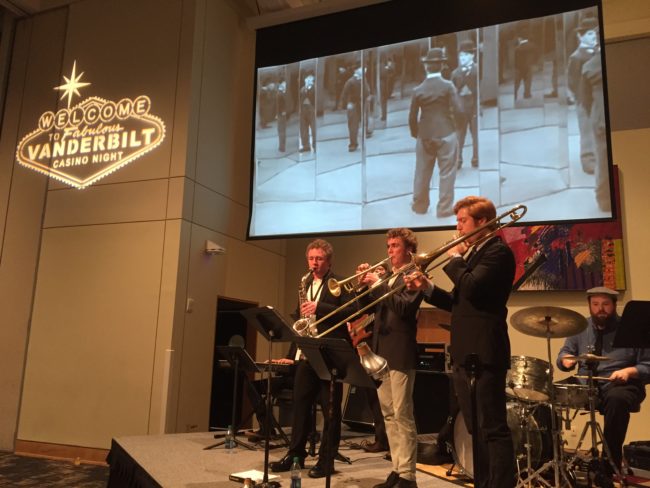 Immediately following such a hectic day, I joined something much bigger than I had ever imagined — I joined the January 21st Women's March. I had never been to a protest before, so I have to say I was quite clueless that morning, but after making my sign with some friends and riding to our destination, the rally commenced. Hundreds gathered in Cumberland Park, and thousands more crowded in the surrounding areas to hear the powerful messages of community leaders declaring their allegiance to human rights. Then, signs in hand, friends in tow, strangers all around, we marched through the streets of Nashville in solidarity with the largest peaceful protest in U.S. history. I'm still understanding the gravity of the protest, but I can say one thing for certain: I understood democracy a little better that day.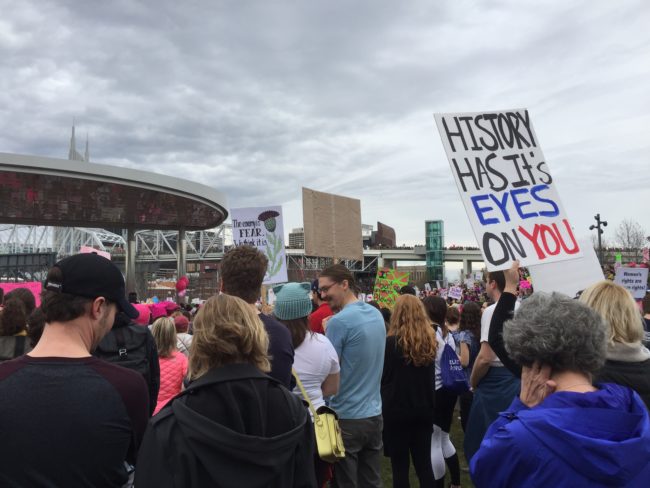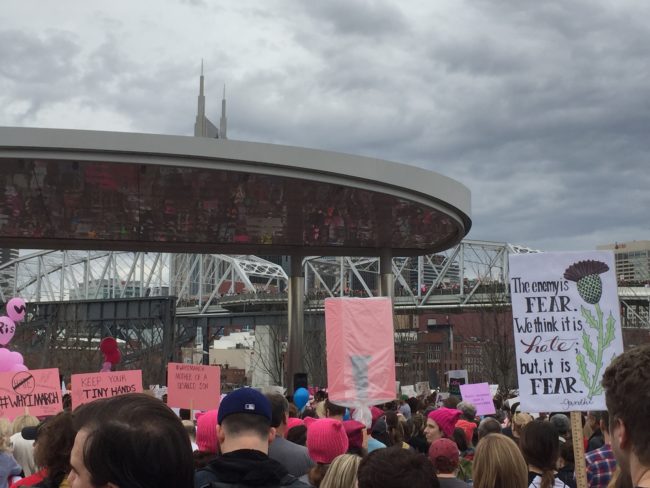 Now, there probably isn't much that can follow the march of nearly three million people. The communicative power of millions marching for something they believe in is truly remarkable, and it's something I will never forget. However, there is another march, much larger than we can comprehend, that is taking place every day in lands far away and near. It is the march for life, a march that crosses nations and spans oceans. It is the march of refugees.
Sixty-five million refugees — nearly eight New York Cities of mothers, fathers, children, brothers, and sisters forced to march for their lives in numbers the world has never seen. They need help now more than ever, and just yesterday, the Middle Eastern Students Association hosted a fundraiser for Syrian refugees. When people say they've lost faith in humanity, just tell them to go to a fundraiser — nobody can withstand the heat of such a heart-warming sight.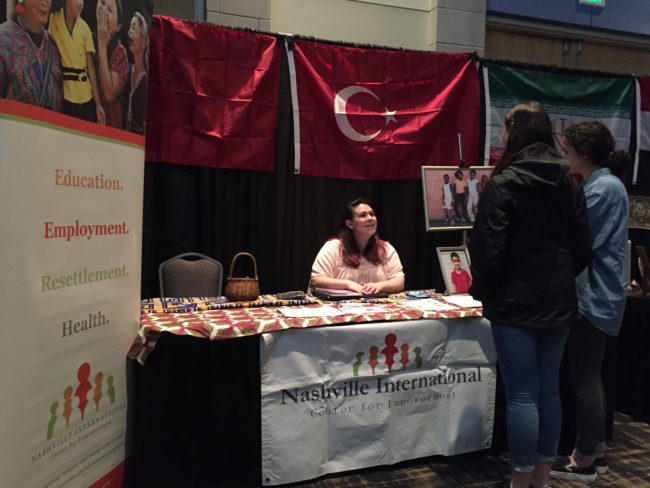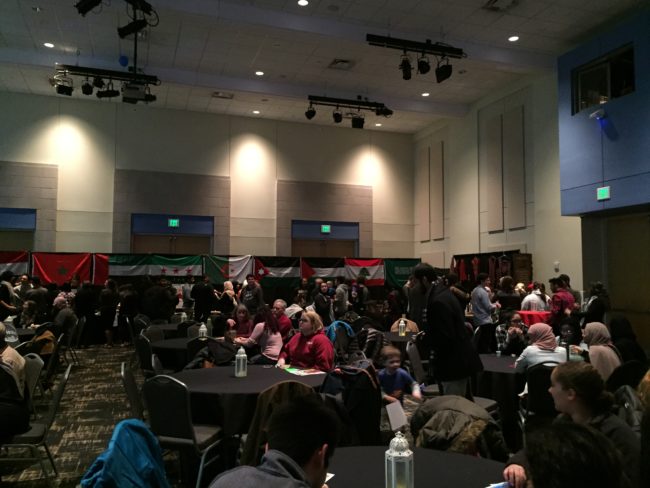 So yeah, you could say the first month has been a lot, but that's all I've come to expect from my favorite university, and that's what I'm looking forward to experiencing and sharing with you! Thanks for reading, and as always, feel free to send your comments and questions my way at matthew.austin@vanderbilt.edu!