Diwali, Harambee, ANYF, and Café con Leche
Like the title says, the four biggest cultural celebrations at Vanderbilt are Diwali, the South Asian festival of Lights, which is held by the South Asian Cultural Exchange (SACE), Harambee, African Student Union's cultural showcase, Asian New Year Festival, which is held by the Asian American Student Association, and Vanderbilt Association of Hispanic Students' Café con Leche.
Coming to Vanderbilt means that you will, without a doubt, be introduced to things you might not have even known existed before. These things tend to be most obvious through our differences in culture and background. But instead of being afraid of these differences and fearing being called ignorant, I think it's best to immerse yourself in all the cool new things you have the opportunity to learn about. There are so many cultural organizations like the ones mentioned above, and some other great examples are Korean Undergraduate Student Association, Middle Eastern Student Association, Pakistani Student Association, Hidden Dores, and Vanderbilt Undergraduate Chinese Association. You can see all the diversity based organizations at Vanderbilt here. These organizations are a great way to not only meet people from your own background, but to also learn about other cultures, and they are welcoming to all, so don't be afraid to show up to all the interest meetings in the fall!
A great way for cultural orgs to start a larger conversation about culture on campus, while also having a really fun and entertaining time, is through all of the cultural shows I listed above. Anyone is welcome to dance, and performing at any of the shows is a great way to meet people, especially as a first year student. I sadly did not participate in any of the shows because I was afraid I would embarrass myself on stage, but I now realize that the point is to have fun, and I will definitely be dancing next year!
Diwali was held in November and the show was sold out, which was a running theme for all the shows this year! The theme was Inside Out, following the experiences and emotions of a fictional student, Sid, as he navigated his first year at Vanderbilt. Featuring dances like Bhangra, Bollywood, Raas, and Fusion, literally everyone had a great time! Before the show, there was also a dinner with authentic Indian food, which I really appreciated because indian food is my life. You can watch the show here.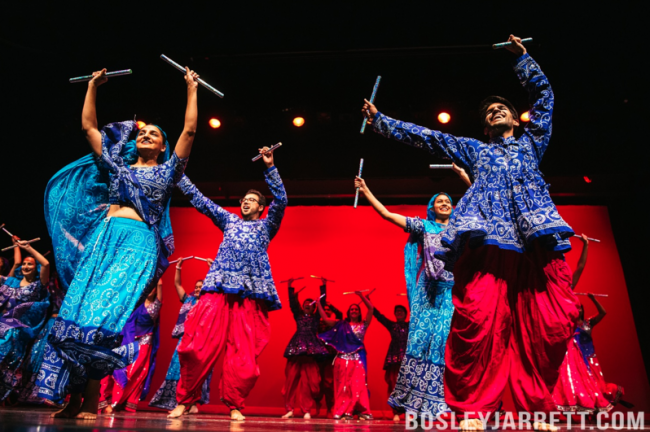 Harambee and ANYF were held the same weekend in February, and had a similar setup to Diwali where there was a dinner before the show where you could try authentic cuisine. Harambee's theme this year was "Straight Out of Africa" and taught me a lot about the African American experience at Vanderbilt. Some of the performances were the Nilaja Amari Traditional Dance, Caribbean Dance, and Capoeira, and my favorite part was the fashion show on correcting cultural appropriation!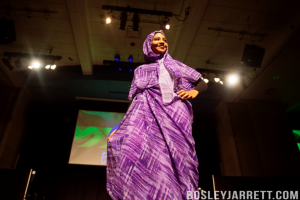 ANYF always has a really cool theme, and this year was Journeys, a retelling of The Monkey King. ANYF is a celebration of the Lunar New Year and had so many memorable performances like Sayaw Sa Bangko, Soran Bushi, Buchaechum, and K-Pop.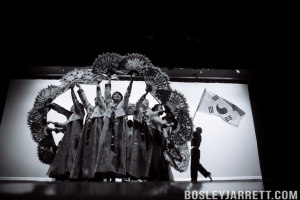 The final big show I went to was Café con Leche, which featured dances like Salsa, Cha Cha, Reggaeton, and Bachata, and I was overwhelmed by how good everyone was to be honest.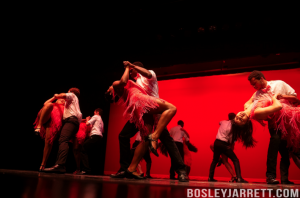 Overall, I really enjoyed attending all of these events, and I definitely think dancing and food is a great way to get people interested in the culture, but what I've seen as a positive change is the focus on educating people about the issues people from these cultural groups face. The mix between fun and social justice is really changing Vanderbilt's social climate, and I'm excited to see what happens next!