#MeloLove
Back home in India, we did have several musical groups in my high school who performed during school events and annual productions. Yet, music was never truly an intrinsic part of my high school. Music at Vanderbilt is an entirely different story and the Vanderbilt Melodores have a major contribution to our unique campus culture.
While I do enjoy various forms of music, I had never listened to a cappella until I saw the movie Pitch Perfect. With no accompanying instruments, a cappella is truly a unique form of music that challenges and celebrates vocal ability and talent. I became a fan of a cappella, even though I had only listened to the fictional Barden Bellas and the Treblemakers.
Even though Vanderbilt is an SEC school, its a cappella group, the Melodores, are as famous and loved as its football team, if not more. The Melodores frequently perform in campus events and even though I had not been on campus for a long time, I became a fan of the Melodores, waiting eagerly for their concerts.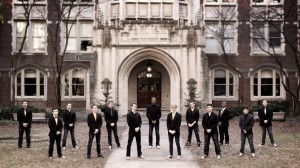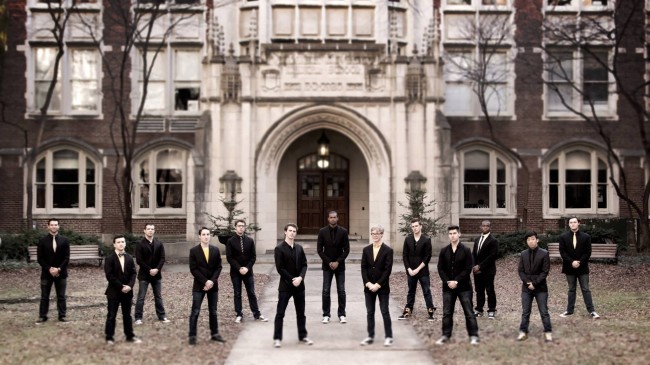 Just last month, the Melodores won the hearts of viewers all over the US by winning the fifth season of NBC's The Sing-Off. Even though I was watching the show online, I literally got goosebumps listening to Vanderbilt senior and Melodore Daniel McNeill's passionate and winning performance of Take Me To Church.
Needless to say, I marked my calendar weeks in advance for the Melodores' winter concert at the Blair School of Music, which I had the enviable pleasure of attending (those tickets sell out fast!). After a rousing guest performance by Timothy's Gift, a female a cappella group also on The Sing-Off, the lights dimmed and the Melodores took center-stage. They began the show with Trumpets, one of the songs they performed on The Sing-Off. It sounded even better live and left me begging for more.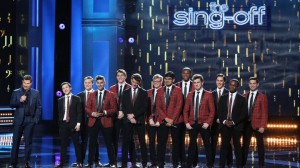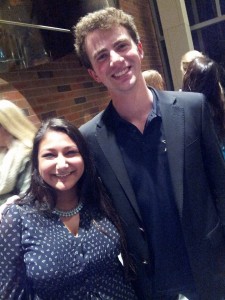 After the show ended, the Melodores indulged their fans by clicking pictures with them outside Ingram Hall, the venue of the concert. My fangirling hall-mates were lucky to get a photo with senior Melodore and now movie star Ted Moock. Yes, he is playing a Treblemaker in the upcoming Pitch Perfect 2. I am looking forward to May 15, 2015, the release date of the film.
A special shout-out to fellow freshman Jonathan Amaro-Barron for representing the class of 2018 and for making us proud on the national stage. I am thankful to be a part of such a talented, passionate and dedicated batch of first-years.
Until the next Melodores' concert,
Anchor Down!