Passport to Nashville Weekend
At the beginning of this month I was very, very busy. With it being midterm season AND Homecoming week my weekdays were packed with lots of time spent studying, finishing projects, planning birthday surprises for friends, seeing Bill Nye the Science Guy (Bill! Bill! Bill! Bill! Bill!) and going to Commodore Quake. This meant carefully planning my time, what I needed to do, and coordinating all of this with others' schedules.
However, in the midst of this, one day of my weekend would be my free day, as a way to de-stress. I realized that I needed a break from all of the activity of campus life so that I could refocus on what still lay ahead. Due to a very fortunate series of events, I was able to arrange a double date off campus with my boyfriend and another couple. I say that this is was a "fortunate series of events" because it becomes increasingly difficult to coordinate plans with others during the weeks of midterms and when there are more than two people's schedules involved in the planning.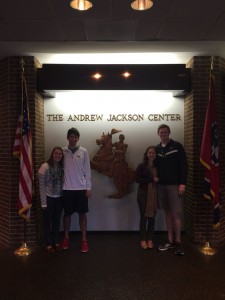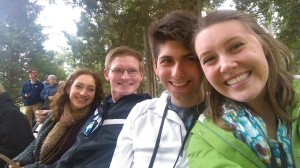 We went to the Hermitage, President Andrew Jackson's Home through the Passport to Nashville Program.This program, put in place by the Vanderbilt Student Government, gives us undergraduates free entry to different places all around Nashville. We were able to get into the Hermitage for free (it saved each of us about $15) and we were lucky to be there on the weekend that they were having a Fall Festival on the plantation's grounds, so we got to go to that for free as well.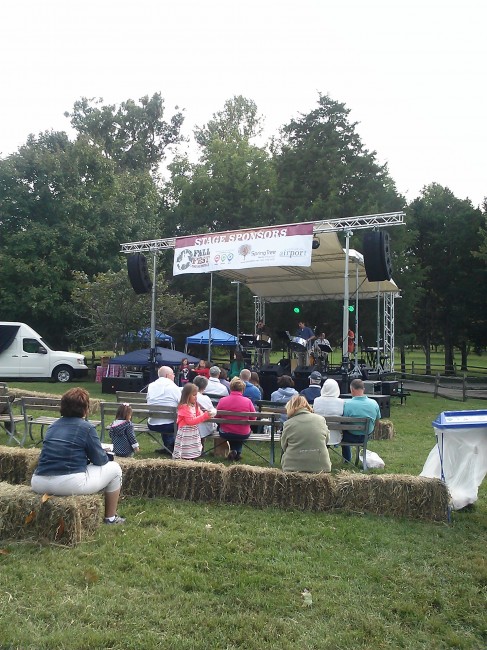 This was the first time I've used the Passport to Nashville and I'm so glad that I finally have! It was such a great experience to get to explore more of Nashville and to take a break from my campus life. I really appreciate that our student government has spent the time, effort, and money on the Passport to Nashville program because it gives me incentive to explore Nashville a little more. As I come to terms with the fact that I am on the downward side of my undergraduate experience (*insert tear*) I realize how important it is to get to know the city that I live in before I have to say bye in a couple of years. While I value my campus life, I realize that my college experience is more than just my campus life. Doing things outside of the Vanderbubble adds a fun and exciting touch to my college years as I get to explore the awesome city of Nashville!