Into Africa
With just a month of summer left, it's past time for me to update the Vanderbilt community about the adventures I've had so far.
By the time I left campus, I had stayed for almost two weeks after my last exam. I was waiting to work at "The Party" for graduating seniors and their families on the Wednesday evening preceding Commencement. One of my goals for the spring semester had been to raise money for my OACS trip to South Africa in June; that's how I found myself sweating and slinging plastic folding chairs for three days alongside other students, and during the night of the event, shining a flashlight on a particularly unsteadying bundle of wires running across a sidewalk.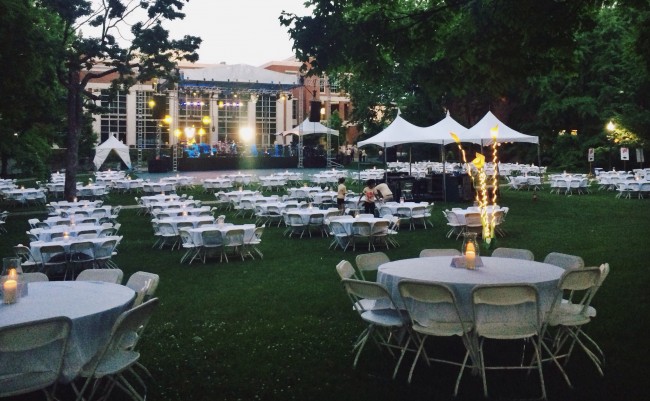 From the time I hopped off the Greyhound in my home city of Charlotte to when I boarded an airplane bound for Johannesburg, I stayed at home working and catching up with friends––pretty mundane stuff, but my first experience as a tax-paying citizen and employee, complete with managers and coworkers and customers.
Then, at the end of May, the real adventure began: thirty-one days in South Africa. After more than a day of traveling, I spent a few days near Nelspruit in Mpumulanga with a friend from home. On my first day, I saw buffalo, rhinos, and vervets, and on the night of my second day I found the Southern Cross, a constellation that residents of the Northern Hemisphere can never see. After hiking and relaxing with my friend––and experiencing mielie-pap and Trevor Noah, my new favorite comedian––I flew to the coastal city of Port Elizabeth to meet up with the group of Vanderbilt students.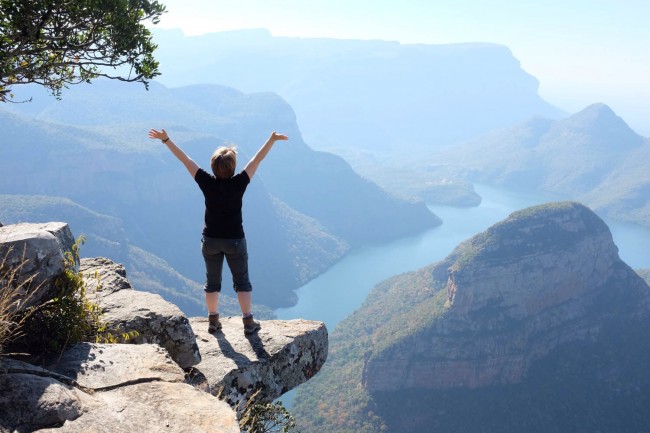 As anyone who travels will tell you, it's difficult to summarize four weeks of new experiences in a few paragraphs. Each week felt crammed with activities, a feeling I attribute to a lack of routine; besides our service projects (which for me averaged fourteen hours a week), we were constantly going somewhere new and meeting new people. I'm not complaining, of course, just explaining that to do this justice, I'll be posting more about the trip over the next few days.