'Global Service Project'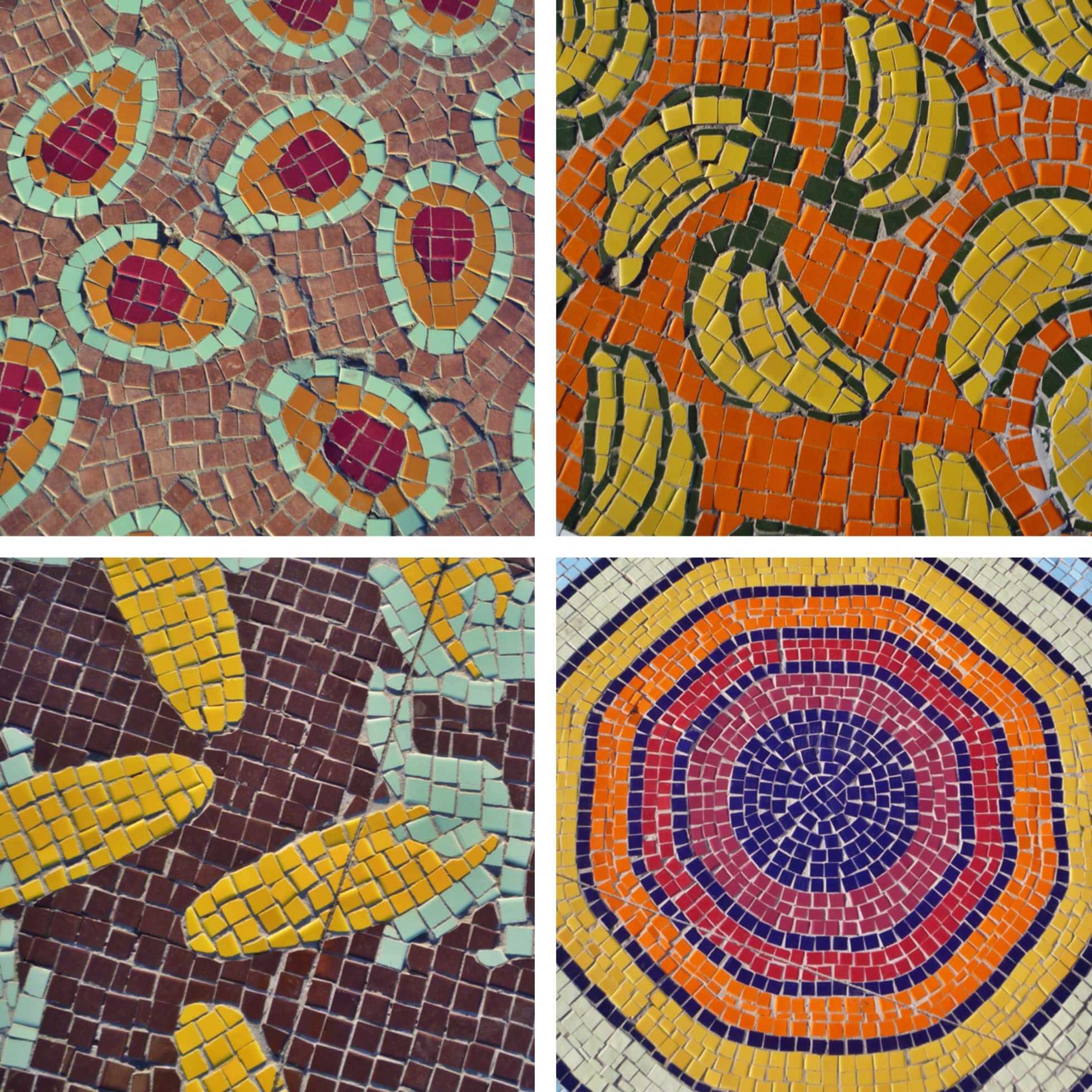 Sep. 9, 2014—olving problems was never the goal. I understood from the beginning that the parallels between our own great nation and the southern-most tip of Africa were strong enough that if I wanted to tackle the issues of poverty, community health, civil rights, or education, I needn't look farther than my own ZIP code. No, it...
---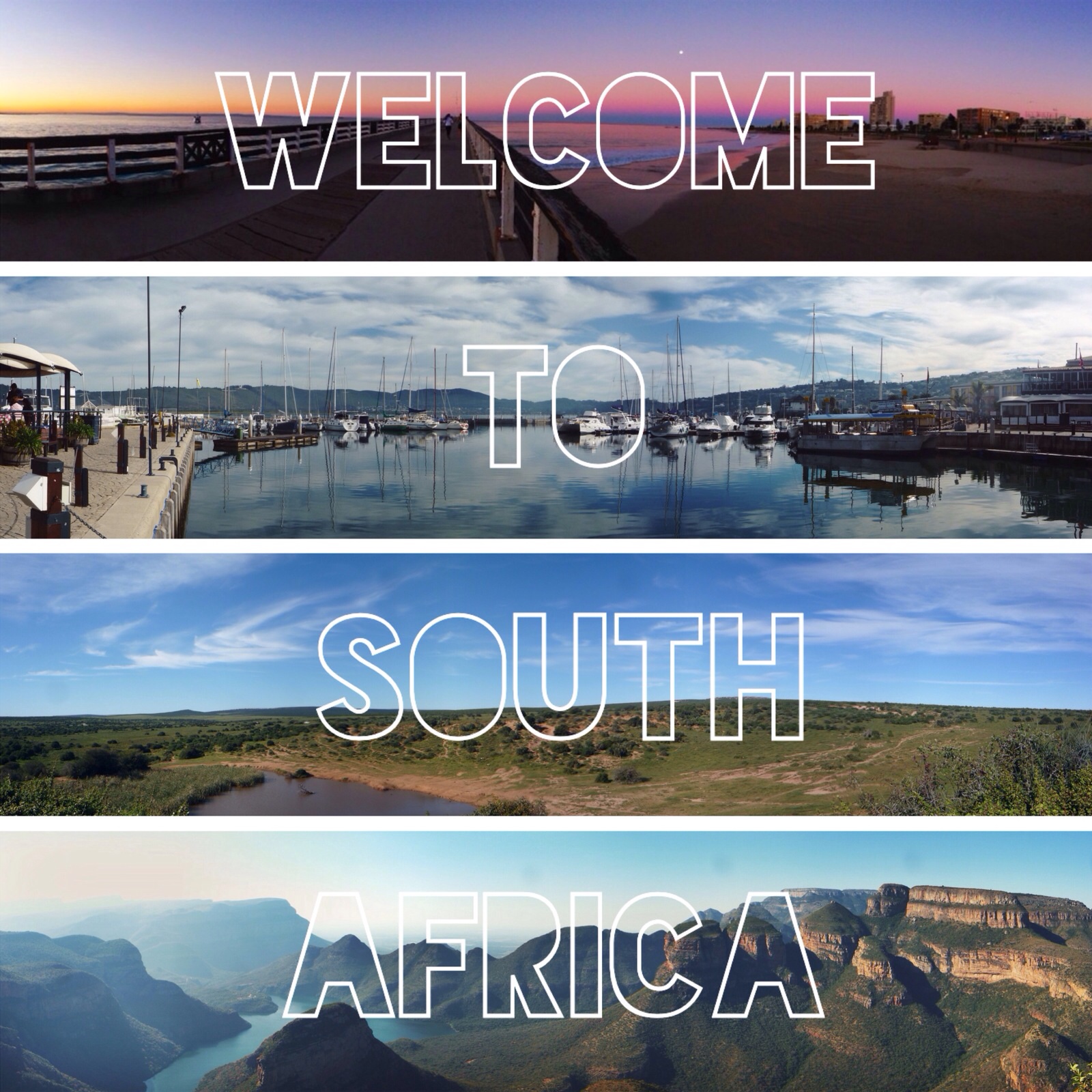 Jul. 17, 2014—With just a month of summer left, it's past time for me to update the Vanderbilt community about the adventures I've had so far, including working at The Party and flying to South Africa!
---