Second Semester Review
Almost all of my thoughts today have been future-oriented.
I have specific plans for the rest of this week, for the weekend (WilSkills Paddling III), and for next week (final exams). That's all there is left of my semester.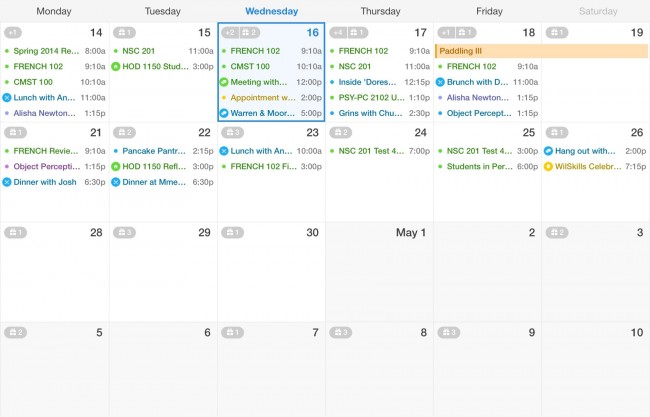 I'm planning how to pack up my room, what I'll store for the summer, what I'll donate.
I'm thinking about getting a summer job, and buying my plane ticket for South Africa, and what that month overseas will be like.
I'm thinking about all the books I want to read this summer, and the movies I want to see (ie. "The Fault in Our Stars," "The Maze Runner," and "The Book Thief").
I'm planning final get-togethers with the friends I've made this year.
But I also want to take time to savor the memories of this past semester. My love for the Vanderbilt community grows with time, and leaving is bittersweet. I've been making new friends to the very end, and it's especially hard to imagine leaving these new relationships hanging for the next three months.
Here's a brief overview of the highlights of the past four months, as told through this blog:
• Wilderness Skills: Backpacking III and IV, Climbing II, Paddling II and III
• Alternative Spring Break with the Monacan Indian Nation in Virginia
• Seminars to prepare for going to South Africa: announcement and overview of OACS Global Service Projects, ethical service
• Participation in a six-week study on stress management: weeks 1-3 and weeks 4-6
• My first semester as a Peabody Scholar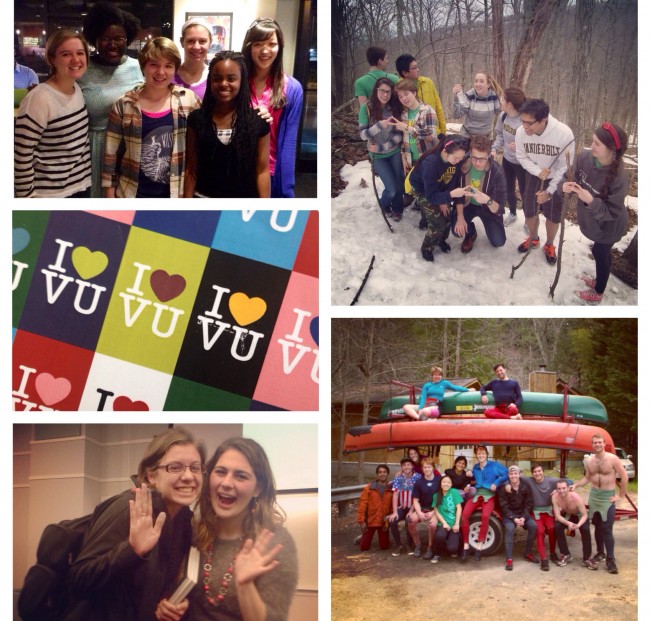 I know it's sentimental. But the feelings are real.