Congratulations 2018's (and some unsolicited advice)
First and foremost to all of you recently accepted (and waitlisted) students, CONGRATULATIONS! Y'all are incredibly accomplished and fabulous and have earned an incredible opportunity in this acceptance. It's kind of a big deal. Ok, let's be real—it's definitely a big deal.
But, in all honesty, when I received my acceptance a year ago, to the day actually, I was not sold on Vanderbilt. I had applied to over 10 schools, was seriously considering about 4 of them, and had never visited Vanderbilt. I was proud of myself and curious about Vanderbilt, but I was not convinced.
So what changed? Vanderbilt had chosen me, but why should I choose Vanderbilt? What made the difference?
My visit. The moment I stepped onto this campus with my mom on a beautiful April night, I knew this place was special. It was a campus unlike any other I'd seen (and my saintly parents had trekked through a lot of college campuses on tours with me), and the idea of going to a school with such a great, distinct campus in an exciting city was compelling to say the least. We walked through Peabody/Commons, took it in and returned the next morning for a tour.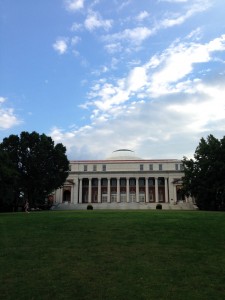 As I walked through the campus hearing about the unbelievable academic opportunities and breadth as well as the bustling, multi-faceted student life, I grew more and more obsessed with Vanderbilt. I wouldn't admit it to my mother until a few days later because I tend to think these things through very seriously, but I walked away from that visit sure that I wanted more than anything else to return to Nashville and move into one of the 10 Commons houses in August.
And I did. And I am now almost done with my freshman year, and I have not regretted this choice for a moment. Despite the distance from home, the unfamiliarity of everyone and everything here at first, and the stress that comes from exams and school work at such a challenging school, I have never looked back on my college decision and reconsidered it. The friends I have made here, the opportunities Vanderbilt has given me and the experience I have gained this year have been much better and much greater than I ever could have imagined.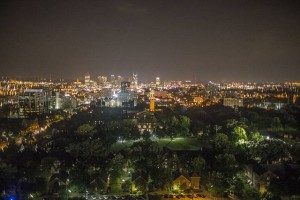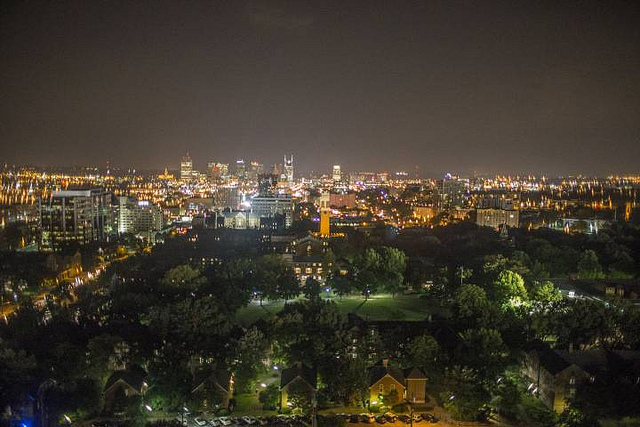 As y'all go through this process of deciding between what I'm sure are fabulous institutions, keep Vanderbilt in mind, and know that this experience I have had is not at all atypical or an outlier. I speak for the majority of my classmates when I say that Vanderbilt is the best choice I have ever made and the best thing I have ever been a part of.
Good luck with your visits and decisions, congratulations again, enjoy your senior spring, and don't hesitate to get in touch with me, my fellow bloggers, admissions reps or anyone else here if you have questions of any kind. We all are looking forward to welcoming you to campus this spring and next fall hopefully. Anchor Down.