Rock-Climbing with WilSkills
My first two WilSkills trips (Backpacking III and IV) involved a 40-pound pack and lots of walking, but my third trip involved ropes and scaling rock faces!
This past weekend, I joined the great WilSkills for an excursion to Red River Gorge in Kentucky. I had never climbed before, not even in an indoor gym, so it was my first time belaying and literally "learning the ropes." In short, I loved it.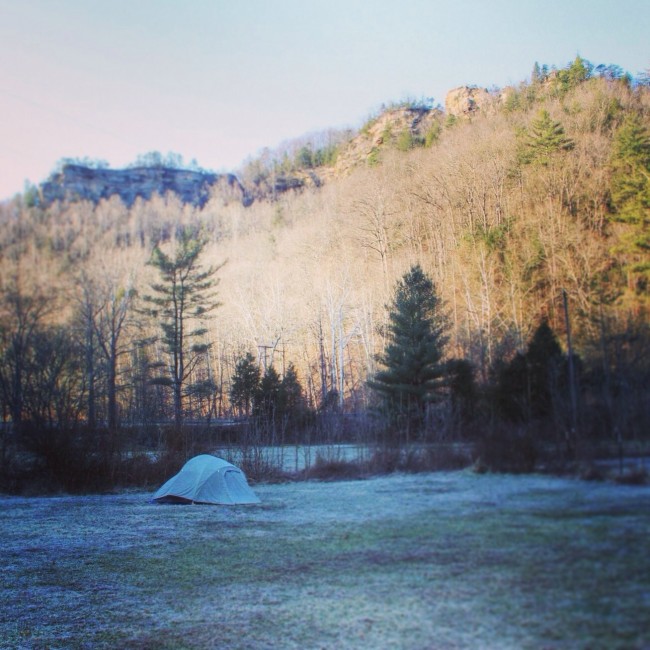 The Friday routine held: pack-out, drive, make a back-country dinner en route, and finally set up tents at our final destination. There were enough people on this trip to fill two vans: black van/swag van and white van/fight van. On every WilSkills trip, I meet new people, and this weekend was no different.
It was late when we set up, and early when we left the next morning. The maximum hours of sleep possible was 5. But we were psyched to climb, and we arrived early in the day at the Pendergrass-Murray Recreational Preserve.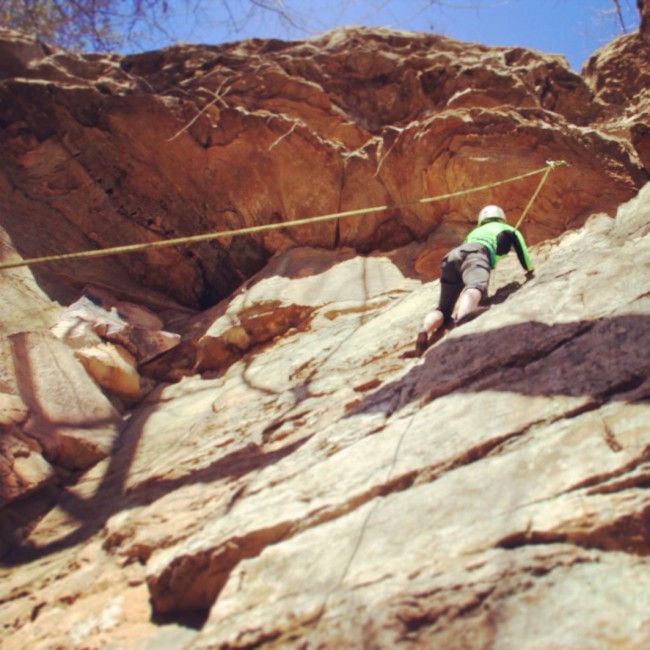 The first wall I tried was a short 5.5 climb. The next one I tried was a hard 5.6, and I couldn't quite make it to the top, but I realized I could do more than I realized was possible. (The "5" means technical climbing, and the number after the period, ranging from 0 to 15, indicates difficulty. The rating system is described in further detail here.)
After a few climbs each around the PMRP, we ate lunch and chilled in hammocks. The rock climbing trip was actually way more relaxed than my last backpacking trip, which involved five straight hours of walking up a mountain.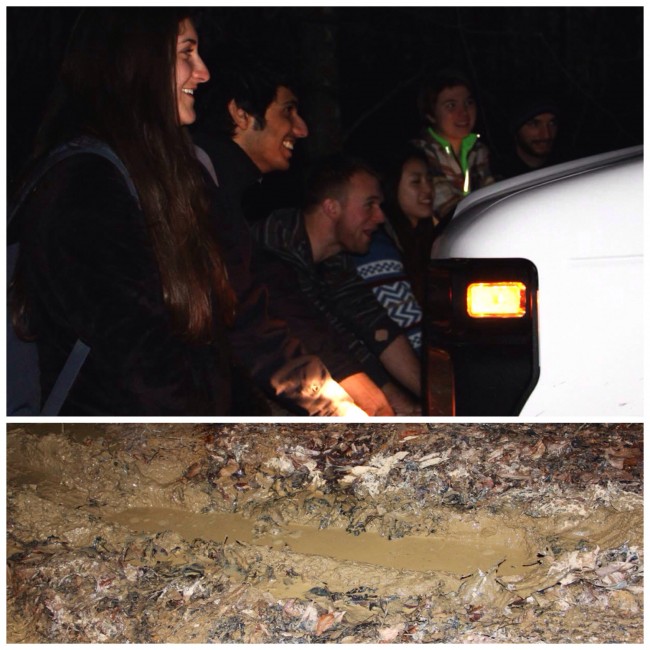 On Saturday night we set up our tents at Miguel's campground, a hotspot for climbers in the area. Miguel's is also a pizzeria, but it's only open from March 1 to November 30, so we made our own cilantro-lime rice with black beans and sautéed vegetables. As I've reported previously, WilSkills knows how to eat. That night, most of us fell asleep relatively early, around 9pm, but not until after a telling of Isaac Asimov's "The Last Question."
On Sunday we went to Muir Valley, named after the father of our national park system, John Muir, for another half-day of climbing. There we tackled several routes, ranging from 5.6 to a gnarly 5.11 roof route.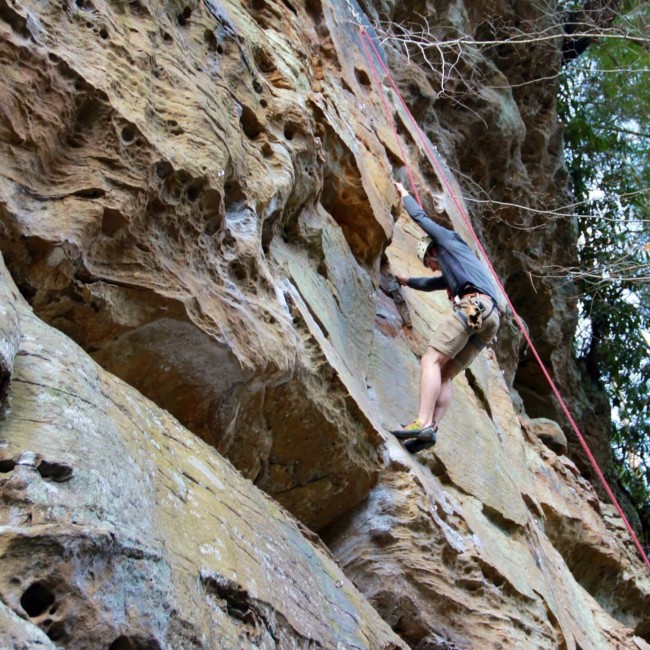 A trip report would not be complete with out a group photo and a relic of our time in Kentucky, "A Late One" / Ale-8 1, a locally-produced fruity ginger ale.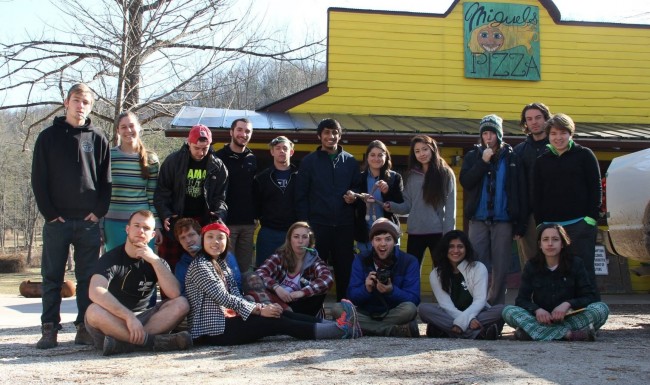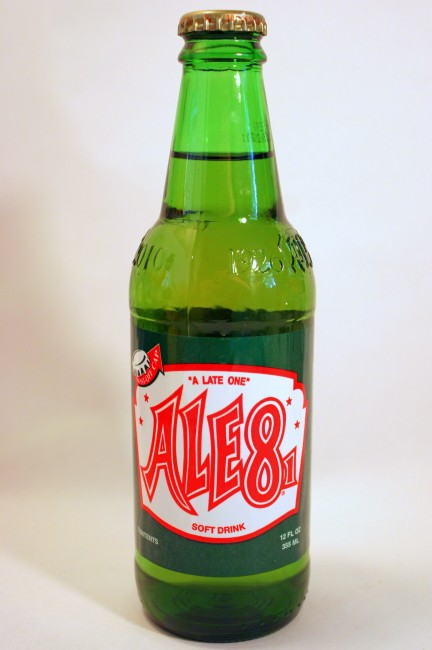 Note: Photos are courtesy Amy Nguyen. Thanks, Amy!