A Rare Gem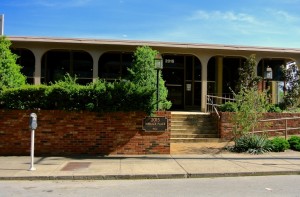 When I first came to Vanderbilt, I participated in Visions, as every freshman does.  One of our meetings involved going to Vanderbilt's Psychological Counseling Center (PCC) to see what they had to offer.  I did not give much value to the trip because I considered it almost inferior to go ask for help.  It was not until recently that I realized just how valuable the resources there are–and how wonderful it is that Vanderbilt provided them for free!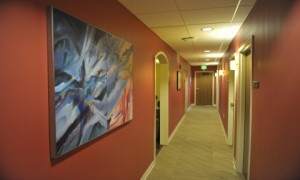 For that reason, I wanted to write a blog about how valuable the PCC can be, and describing some of the services they offer.  That way, you incoming freshman will not miss out on visiting there as long as I did.  Here are some quick descriptions of services available to students there:
Career Testing – if you are uncertain about what you want to do, they will help give you tests to determine your potential areas of interest.

Study Habits – they have classes to help build effective study habits, as well as recognize negative ones you may have.

Group Studies – they have group sessions that teach about effective ways to diminish stress, increase mindfulness, establish emotional regulation, live as LGBTQI, among others.  This is a great way to get involved with other Vanderbilt students who struggle in similar areas as you.

Individual Therapy – Individual psychologists and psychiatrists are available to help students work through personal issues, or cope with existing needs (there are even alcohol/drug specialists on staff).  These are helpful even with students who do not feel that they are going through anything in particular, because it is just good to talk through your life sometimes.  My boyfriend's mother always says: "you get a check-up for your body, so why not for your mind, as well?"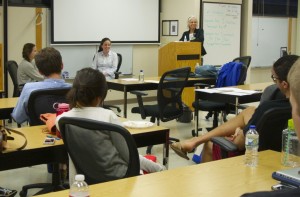 I hope that that helped relieve some anxiety about the PCC and answer some of your questions!
…Until next time! :)