Road Trip
Remember my last blog post where I said I had one of the best weekends ever? I think it might be safe to say that this past weekend surpassed the previous. As many of you probably know, Vanderbilt played against South Carolina on Saturday in Columbia, SC. My good friend Kathryn is from Columbia, so when she found out the Dores were playing the Gamecocks, she generously invited a group of us to her house for the weekend!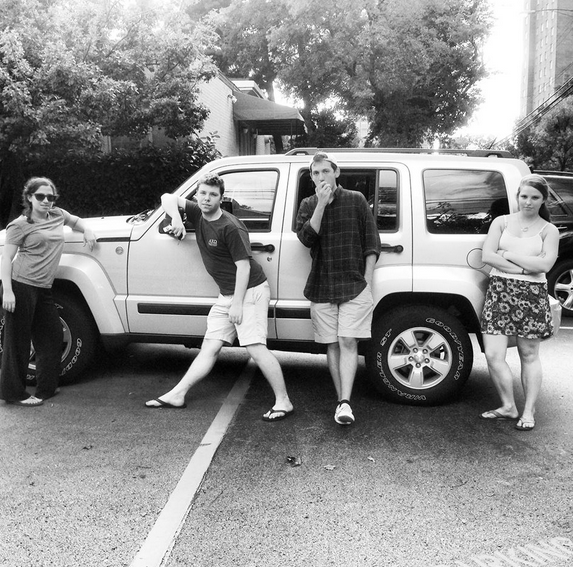 On Friday afternoon, our group of twenty-one Vandy kids all left Nashville and started the eight hour journey to Columbia, South Carolina. By the time we got in Friday, it was almost 2am, so we all 'hit the hay' so we could be up bright and early for the game. In the afternoon, we left Kathryn's house and ventured to the stadium to begin tailgating in our very own "cockaboose". A cockaboose is a stationary South Carolina 'gamecock' themed train decked out with TV's, tons of food, and plenty of space to hang out in. After we stuffed our faces with food and hung out for a few hours in the cockaboose, we made our way to the stadium.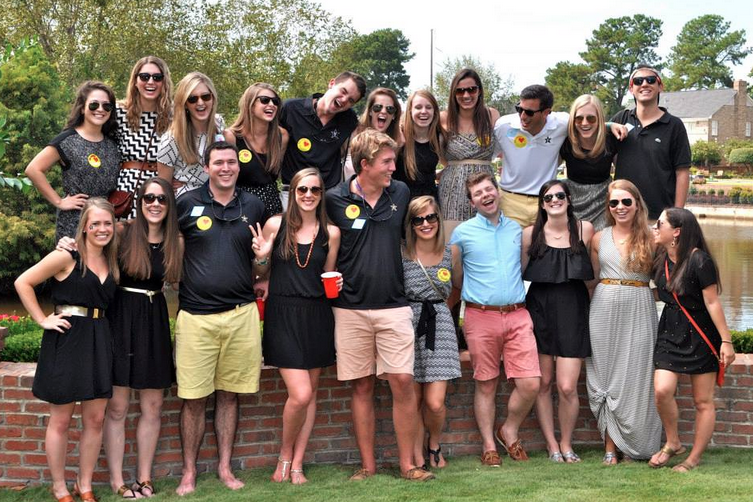 The game itself was so much fun! Granted, the twenty of us made up roughly 1/5 of the Vanderbilt fan section, we still cheered on the Commodores all night. The game did not turn out as we had hoped, but nevertheless the Commodores tried their best.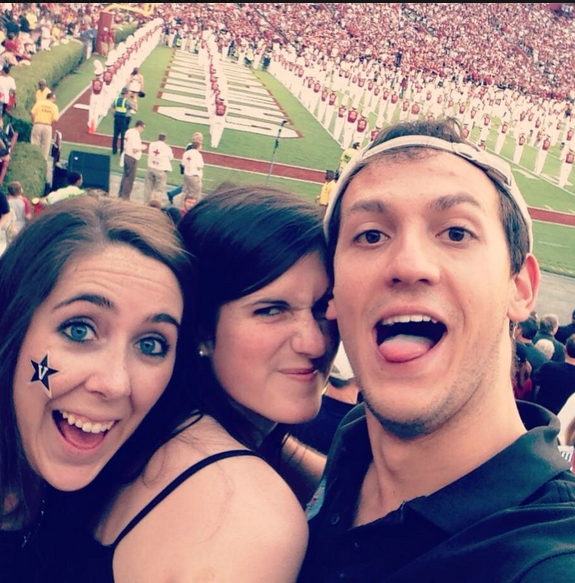 Three gold stars in a sea of red
On Sunday, we left good ol' Columbia and began our treck back home. Some of the group made a pit stop in Asheville, North Carolina where we stumbled upon an awesome street festival with live music, food vendors, artist, and merchents. We ended up eating at this amazing restaurant called "Farm Burger", where I had an amazing veggie burger and vanilla milkshake :) We also made a pit stop at the famous Biltmore Mansion in Asheville, home to George Vanderbilt the Second! I was so pleasantly surprised how COOL Asheville was. I will definitely be coming back soon.