Nashville is Growing!
This year, I live in the Carmichael Towers right on West End allll the way up on the top floor.  The 14th floor (or the "Penthouse" as my friends and I jokingly refer to it) has given me a great view of the city of Nashville this year, and if there's one thing I've noticed out my window, it's that Nashville is GROWING.  Right across the street from my window is a brand new hotel being built and as I look down West End I see all of the new businesses (especially restaurants) that seem to be opening every day.
My mom grew up in the Nashville area before moving north and is always surprised by all the new buildings, streets, and highways that have become a part of Nashville.  Many residents of Nashville have even taken to calling the city "Nashvegas."  Though definitely not the "city of sin" Nashville definitely has more and more glamour and glitz every year.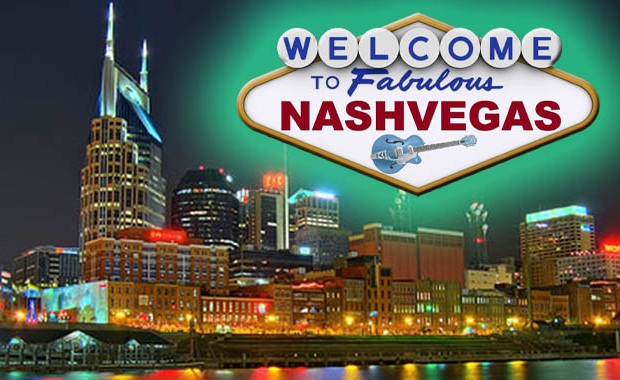 It's exciting to be in a city that is rapidly expanding and attracting more people.  From concerts to restaurants to job opportunities, Nashville is the place to be.  Even TV seems to be catching on, with the new series "Nashville" this Fall.  Going to school at Vandy, so close to downtown and in the midst of all of this growth, it feels like a truly special time to be in Nashville.  I cannot imagine going to school in any other city!