Vandy Homecoming
After an extended hiatus, I'm back!  If I don't look familiar anymore, it's because I spent the spring semester studying abroad in Dakar, Senegal!  I got to spend weekends in January on the beach, a week living with a Peace Corps volunteer, and a week traveling across and exploring a whole new country.  It was such an amazing experience, and I feel so lucky that Vanderbilt had a study abroad program as unique as studying in Dakar.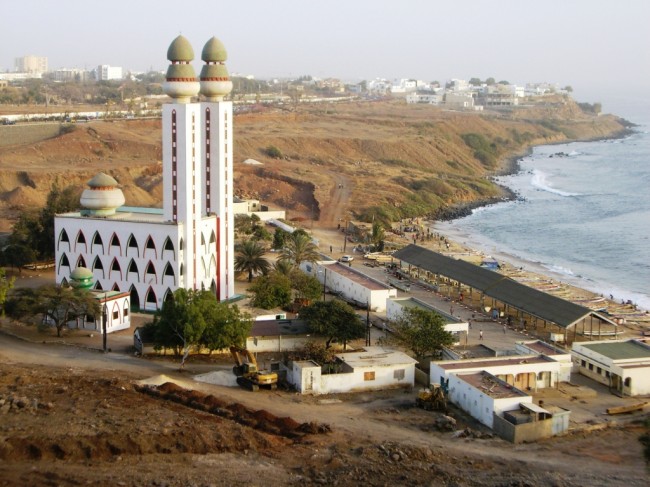 After that semester abroad, I spent my summer at home, interning in St. Louis.  I worked at a nonprofit and at Saint Louis Public Schools, doing policy work and research.  And now, I'm finally back to Vanderbilt.  I've moved into my new Lewis apartment for the year and have reconnected with my old friends.  Classes have started up and I'm already starting to get my routine together.  It feels so crazy to be back after eight long months, but I'm definitely excited for the new semester.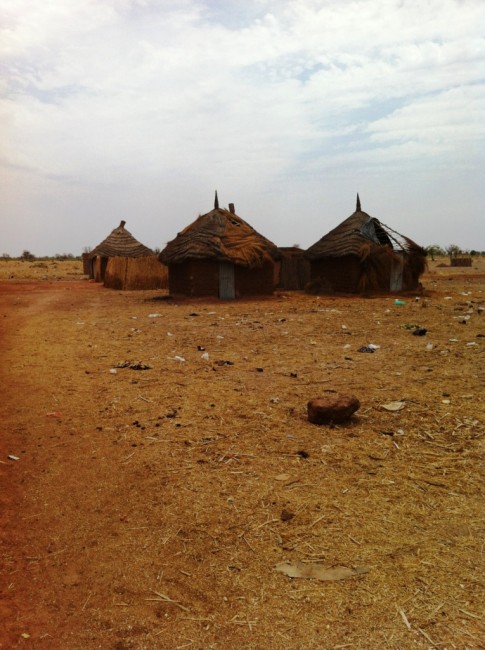 However, something about being away from the semester has made me a bit like a first-year student again, seeing everything with fresh eyes.  There are so many things I missed about Vandy, and I am so excited to be back.  That's how I want to start off my semester: talking about Things I Missed About Vanderbilt (TIMAV).  Look out for that acronym in future blog titles as I return to Vanderbilt life.
I can't wait to start sharing everything about my life at Vanderbilt with you all again!