Why Vanderbilt?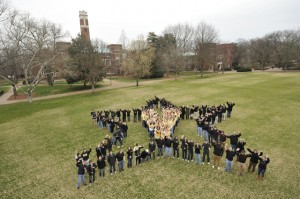 With Spring Break last week, I got to go home and catch up with a bunch of my friends still in high school. Since most of them are second-semester seniors, I grilled them all about college. Hearing this whole process again reminded me why I chose to come to Vanderbilt in the first place, which I figured I'd share with y'all.
First of all,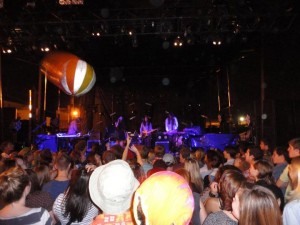 Nashville was a big draw. I knew I'd get to see a lot of bands (like at Soundland this past fall) but it was also nice to know that I could go home for a weekend if I wanted to (since I'm from Knoxville).
Secondly, the academics are superb. I was learning towards the pre-med route anyway and I knew I'd get a great education at Vandy. With the Med Center on campus, there are tons of opportunities to work in labs or do research (which I will hopefully start next year).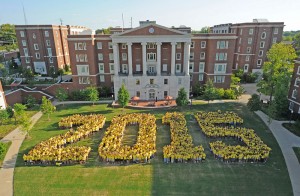 The aspect of Vandy that really won me over, though, was the Commons. Because all freshmen have to live together in ten houses, I wasn't quite as terrified about making friends or adjusting to college life. The Commons Center has a variety of food options, study spaces, and well-needed distractions (like pool and foosball tables) that are convenient to all houses. I think I even met some of my best friends playing pool…we need to do that again.
Whenever someone asks me why I chose Vanderbilt, I always have to say it was a combination of factors. I'm not the type of person to jump to an answer, but rather weigh all the pros and cons first. However, after touring Vandy's beautiful campus in 2009, I knew I wouldn't find another place with as many items in the pro list.