Spirit of Uganda
Tonight, I ended up going to an event at Langford Auditorium, part of Vanderbilt's "Great Performances" series. I hadn't planned on going until my friends convinced me at the last minute, and I am so very glad they did.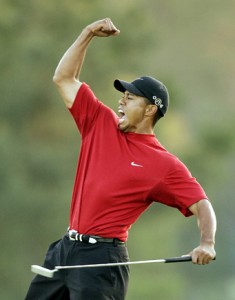 The Spirit of Uganda is the public face of Empower African Children, a foundation dedicated to helping African children attain higher education. The sad reality in much of Africa now is that the average yearly wage for a family is less than the tuition for a single year of secondary school, meaning that many bright students are unable to continue their education. When combined with the devastation of the HIV/AIDS epidemic, this situation means that many African youth (we learned that 50% of Uganda's population is 14 or younger) are left orphaned and unable to afford college.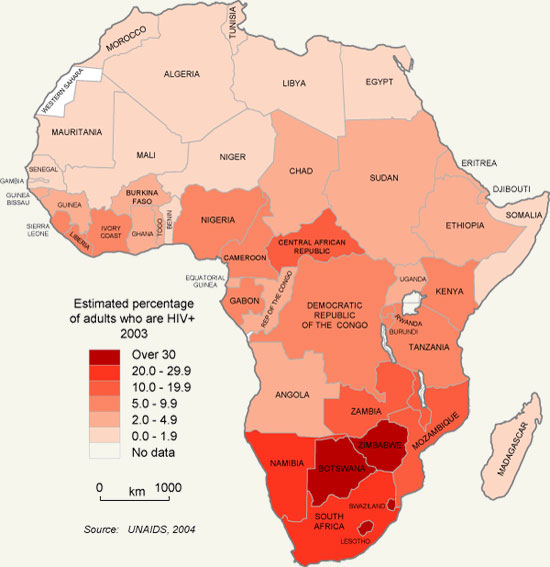 Spirit of Uganda consists of 22 Ugandan youth (ages last night ranged from 11 to 21) performing traditional Ugandan music and dance, complete with huge drums, bright costumes, and absolutely infectious smiles. The performance with intermission lasted about two and a half hours, and after the last song I just wanted more! There's really no way for me to do justice to the performance, especially not when our seats ended up being mere rows from the stage. The sheer power of the massive drums, combined with the stomps and claps and exotic movements was incredible, and the performers looked so genuinely happy that I realized I was smiling in my seat several songs in. As a side note – It's worth mentioning that every single performer had lost one or both parents to HIV/AIDS. As the MC said afterwards, the show wasn't just a chance to raise awareness and raise money for the foundation, but was genuinely therapeutic for the kids – Going on tour to the U.S. to participate in a powerful display of traditional Ugandan cultural did exactly what the foundation strives for: empowered African children.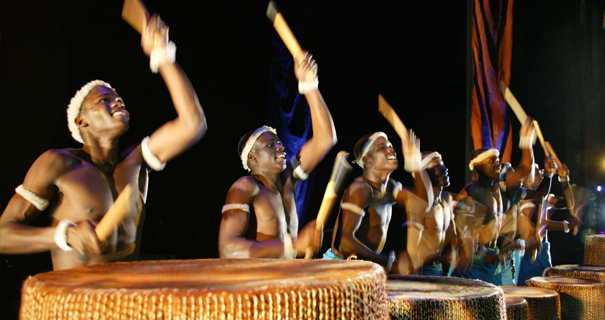 After the performance, the kids lined up on stage to answer questions from the audience, about things from their favorite American foods (only three responses from the entire group: cheeseburgers, pizza, and Chipotle) to one I found quite appropriate – "You've brought so much of your culture to us here, but what will you bring back from America?" One young orphaned man took the microphone from the MC and told the audience of generally well-to-do Americans that "the kindness and love Americans have shown is something [he would] bring back to [his] community."