Summer Plans
As the school year draws to a close and summer gets ready to start, I'm looking forward to my summer plans.  While I'll be spending most of the summer in St. Louis working as a tour guide at the St. Louis Gateway Arch (come and visit me!), I'm especially excited for my upcoming trip to Zanzibar Tanzania.
Every year, OACS sends a trip to Zanzibar to teach English in a rural village called Mangapwani.  There's eleven of us going together, and we're going to spend a month working with preschoolers and high schoolers, interacting with families and hanging out on the beach!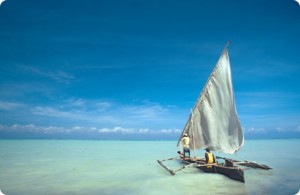 I'm really excited (and nervous) for this trip.  I know it will be an awesome experience, and am really lucky that Vanderbilt has awesome opportunities like this.  I'll be posting pictures and stories about my trip on this blog starting in June (once I'm back on Central Time), so get excited for some awesome pictures!  I know I am.